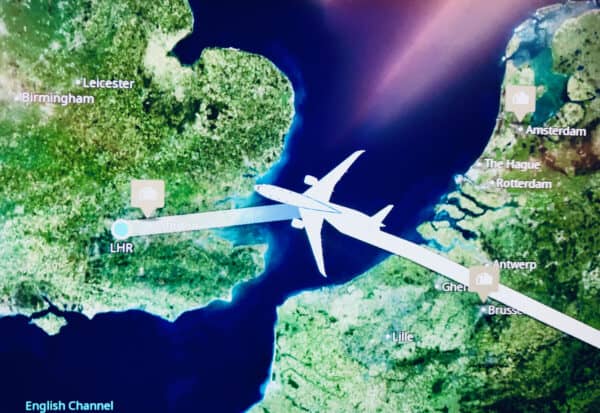 Form3 clients are now able to "gain access to FX payments in 124 currencies across 163 countries."
Goldman Sachs Transaction Banking (TxB) and Form3, the Cloud-native payment technology provider, announced "a new solution that delivers FX and payments capabilities to Form3's banking clients."
Form3's platform will leverage TxB's cross-border payments and Foreign Exchange (FX) execution capabilities "to introduce a value added service for Form3's regulated financial institution customers."
Powered by TxB's APIs, the offering will "provide Form3 customers competitive, real-time FX rates coupled with payment execution and tracking capabilities."
The functionality is integrated into Form3's platform, "providing users with added choice and flexibility to their payments."
Against the backdrop of an increasingly dynamic market for cross border payments, TxB is helping Form3 customers "scale their international offering with additional FX and payments functionality."
As covered, Form3, the platform payment tech provider, had revealed in September 2021 that its Series C investment funding of $160 million had been finalized.
Form3's investment round was led by the Growth Equity business within Goldman Sachs Asset Management and included contributions from existing investors. This brings the firm's total fundraising to $220 million.
As mentioned in the announcement, Form3 welcomes new shareholder Goldman Sachs along with existing investors Lloyds Banking Group, Nationwide Building Society, Barclays, Mastercard, 83North, and Draper Esprit.
Form3 noted last year that it had seen "unprecedented" growth since introducing its Cloud-native payment tech platform in 2017 with a goal to transform the way that tech in this key sector operates.
Michael Mueller, CEO at Form3, stated (last year):
"More and more financial institutions (FI's) are placing mission critical processes onto a platform. Cloud-native technology is now proven at an industrial scale and confidence is high and growing. This announcement marks the beginning of a global roll out for Form3, and the funding required to tackle the next big challenges in payments; how should payments become smart – uniquely possible with our cloud native technology and an exciting new phase to come."
Form3 is now set to move into other markets including the US where it is reportedly in advanced conversations with several banks.