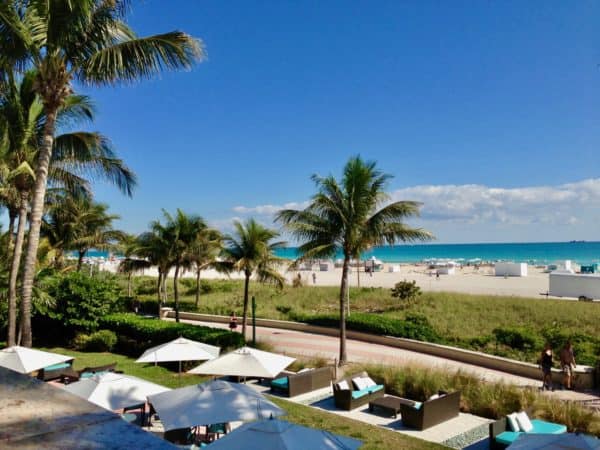 CoinFLEX, a crypto futures exchange and yield platform, has announced the launch of a US-facing marketplace CoinFLEX.US. CoinFLEX is ostensibly based in Seychelles.
Based in Miami – a burgeoning Fintech hub, the US subsidiary will offer zero-fee trading and interest-earning stablecoin flexUSD.
CoinFLEX is backed by some big names in crypto including Roger Ver, Mike Komaransky, Polychain Capital, Dragonfly Capital, DDC, DRW, and Grapefruit Trading.
According to a company statement, CoinFLEX.US will initially be available to retail and institutional users in 49 states (not New York), via Prime Trust.
Founded in 2019, CoinFLEX reports that it has achieved over $1 trillion in trading volume and $400 million in flexUSD market cap in 2022.
CoinFLEX.US states that it is committed to being a transparent and secure trading platform for yield-generation that adheres to US regulations.
Mark Lamb, co-founder and CEO of CoinFLEX, commented on the announcement:
"CoinFLEX is bringing flexUSD to the world so that everyone can experience the benefits of earning interest while having access to the world class payment system that is the blockchain. The US has been an enormous crypto hub and with the recent Executive Order and bills like the Stablecoin TRUST Act, we see a country that is embracing crypto and stablecoins in a big way. flexUSD gives Americans direct and transparent access to the best of crypto yields, while allowing them to retain full control over their funds. We are thrilled to introduce flexUSD to Americans across the country."