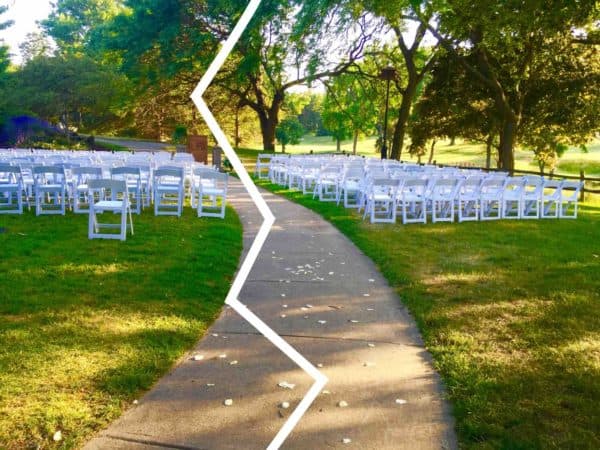 First Internet Bancorp (Nasdaq: INBK), the parent company of First Internet Bank, has terminated a planned merger with First Century Bancorp.
First Internet Bank claims title as the first branchless, chartered bank having opened its virtual doors in 1999.
The combination with First Century Bank was revealed in November 2021.
Of note, is the fact that the Federal Reserve approved the combination just last week on April 29, 2022. If the combination had been completed, First Internet Bank would have become the 284th largest insured depository organization in the United States, with consolidated assets of approximately $4.7 billion.
The merger was expected to be completed on or before April 30 but since Fed approval took so long the deal was said not to have sufficient time to complete and the two banks were "unable to agree on extension terms." First Century terminated the agreement yesterday, May 1, 2022.
David Becker, CEO and Chairman of First Internet Bancorp, explained they could not arrive on a "mutually agreeable increased purchase price in exchange for an extension."
"While the acquisition initially appeared to provide opportunities to diversify our revenue streams, we will not support excess deployment of capital without a clear and likely pathway to an acceptable payback. We remain steadfastly committed to increasing shareholder value."
Becker thanked the employees of First Century:
"I am tremendously proud of the First Internet Bank team that worked tirelessly on the opportunity and integration plan while continuing to serve our customers and enhance our capabilities. It is the unwavering commitment of our team that fuels our confidence in the strength of our franchise and ability to seize potential growth opportunities ahead."
First Internet reported Q1 earnings on April 20, 2022, where they revealed a quarterly net income of $11.2 million, compared to $12.5 million for the fourth quarter of 2021 and $10.5 million for the first quarter of 2021.
First Internet noted they had made significant progress on their "Banking as a Service" deposit relationship during the quarter. First Internet is active in the Fintech sector providing a platform for Fintechs to provide banking services. On the 20th, Becker expressed his opinion the deal with First Century was still on track.
First Internet Bank has a market cap of around $345 million. Shares are trading lower on an overall down day.
An investor call is scheduled for today to share details on the busted deal.
---
The call and webcast will begin at 4:30 p.m. Eastern Time on Monday, May 2, 2022. The call may be accessed via telephone at (844) 200-6205; access code: 434757. A recorded replay can be accessed through June 1, 2022 by dialing (866) 813-9403; access code: 130420.
Sponsored