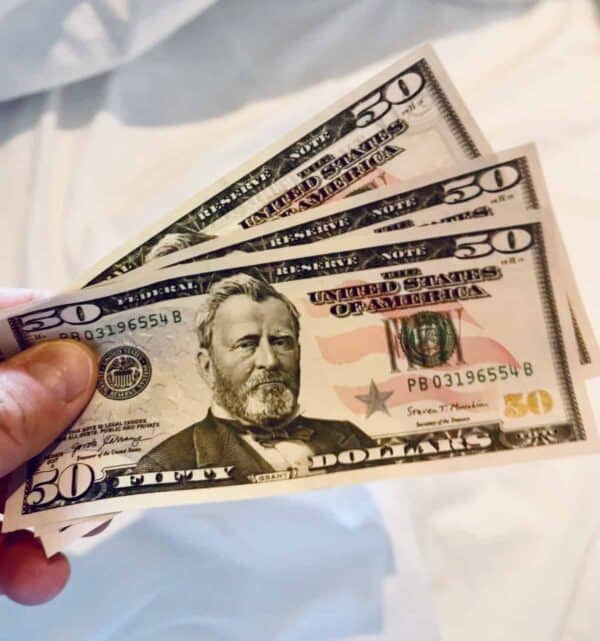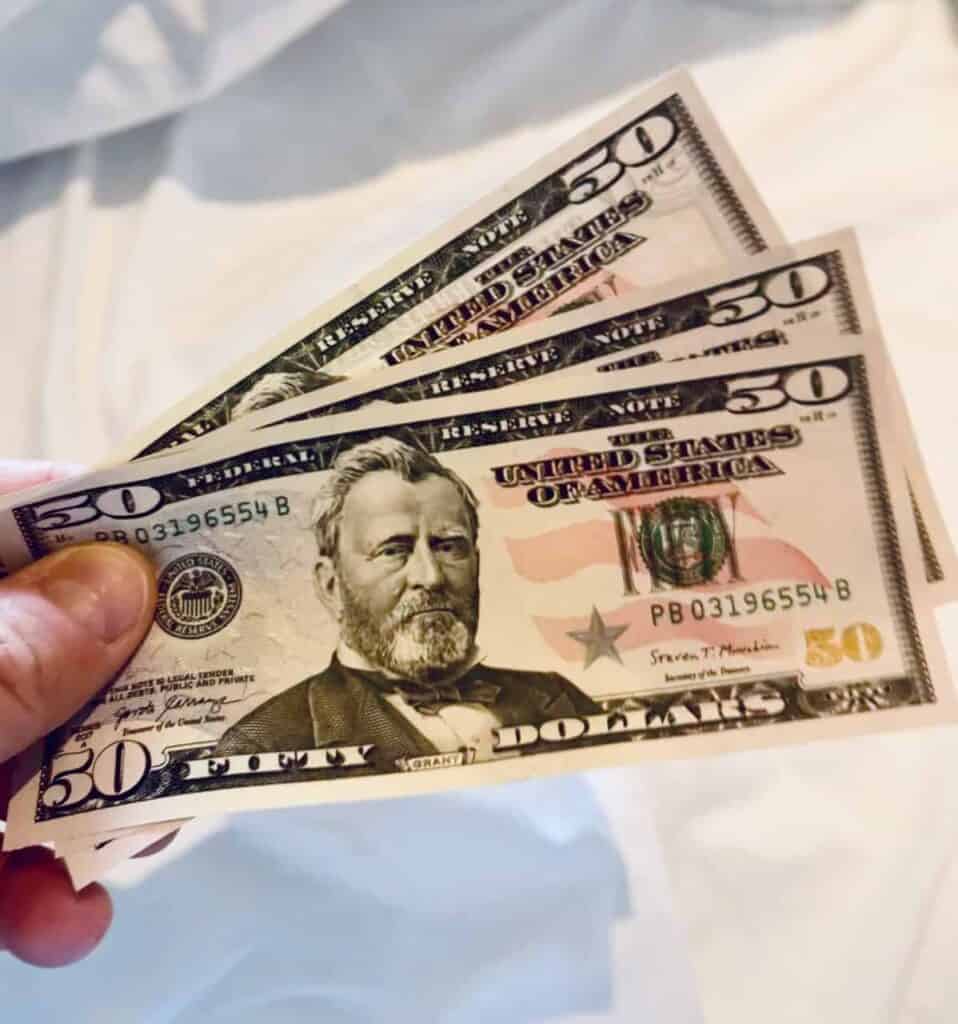 Cushion, a bank and credit card fee negotiator service, has raised $12 million in Series A funding, according to a statement from the company. The funding round was led by Rose Park Advisors, with participation from Flourish Ventures, Vestigo Ventures, TSEF, Green Cow Venture Capital, and CMFG Ventures Discovery Fund.
Cushion said it would use the funds to hire staff as it prepares its bill pay solution for wide release.
Paul Kesserwani, founder and CEO of Cushion, said they have built a reputation for being a capital-efficient team:
"Over the past decade, we've seen e-commerce get optimized to death. It has become easier and easier to shop online, automatically apply a coupon at checkout, buy now and pay later. But paying bills, the very thing keeping the lights on, is fundamentally broken in this country. Cushion's goal is to make sure consumers never miss a bill payment ever again."
The new bill pay product has a six-figure waitlist, the company says. Cushion's solution "reimagines the bill payment experience as a single place to manage, pay and finance bills, allowing customers to track bills, avoid late fees and overdrafts and borrow money when needed — all while paying just one biller, Cushion."
Cushion will also provide customers with the opportunity to build their credit scores.
The bill pay service will be in addition to its fee negotiation product that refunded consumers over $10 million in a single year. Cushion is a pioneer of automated bank fee negotiation.
"Two-thirds of consumer bills – totaling almost five times e-commerce spend in the United States – are paid manually and one at a time. We are thrilled to partner with the Cushion team to connect consumers and billers in a new and innovative way and give millions of individuals newfound confidence in their financial lives," said Chris Calder, Principal at Rose Park Advisors.
Sponsored