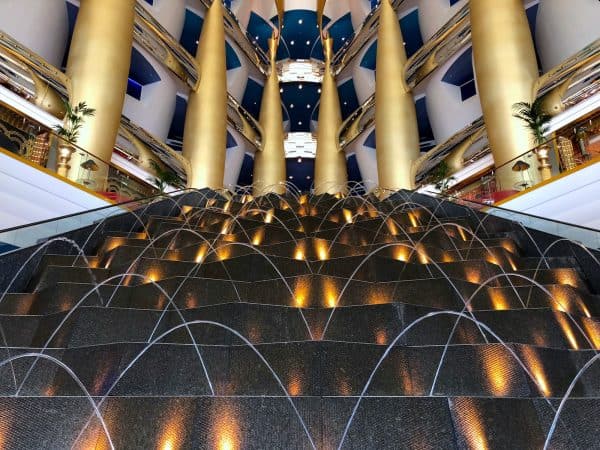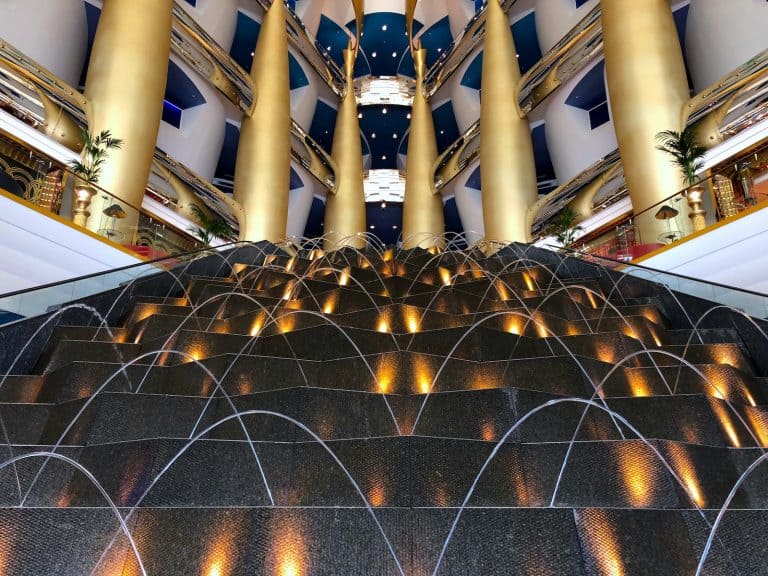 Calvin Cheng, a former Singapore member of Parliament, investor, and entrepreneur, has gained a provisional Virtual Asset License in Dubai, according to a statement from the company.
Cheng has reportedly formed the first regulated non-fungible token (NFT) and fan token investment holding company in Dubai. Cheng's Web3 Holdings FZE's portfolio is said to include AmberX, a membership NFT that allows qualifying members access to Amber Lounge: Formula 1's leading VIP lifestyle and entertainment pop-up lounge. Another portfolio company will be Celeb X, an NFT and fan token system designed to allow celebrities to directly engage with their social media followers.
Cheng is currently the Chairman of the listed Chinese EdTech firm ReTech Technology Co, which he led to an Initial Public Offering, together with leading investors from China. Cheng has also launched a media investment fund with a leading film and media group, The Bona Film Group. In Singapore, Cheng was founding director of Lumina-Looque Group, which organises fashion events for global luxury brands like LV, Moncler and Ferrari. Lumina also involved in organising the launch of Dubai Meydan City.
Established in March 2022, the Dubai Virtual Asset Regulatory Authority (VARA) is the world's first specialized regulator for virtual assets, such as cryptocurrency.
Dubai has decided to embrace digital asset innovation with the VARA and the new agency is expected to "play a central role in creating new investment opportunities in Dubai's fast-growing virtual asset industry."
Cheng commented:
"Dubai is fast positioning itself as the leading Virtual Assets Hub in the world. Digital Assets is a new space, which needs progressive regulators to keep up with entrepreneurs' focus on innovation and growth. We are proud to be the first NFT VASP to enter this regulated ecosystem as our commitment to support strong guard rails for the crypto industry to safely grow. A new and forward-thinking regulator like VARA is well-positioned to firmly establish Dubai as the leading global centre for digital assets."