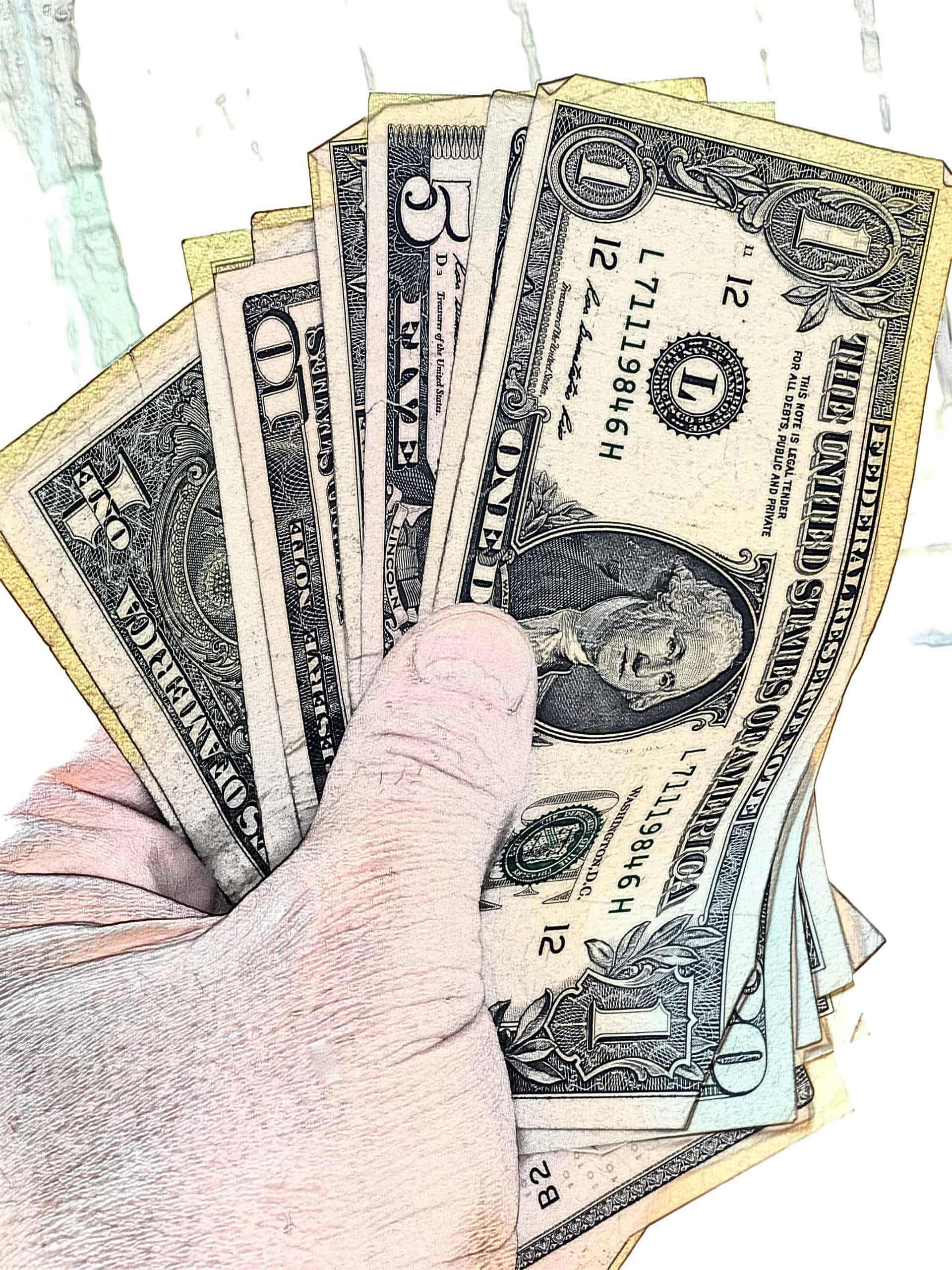 Since the advent of computing in the 1940s, there has been a "major computing cycle" every 10-15 years, including PCs in the '80s, the internet in the '90s, and mobile computing in the '00s.
The team at Andreessen Horowitz believes that blockchains will "power the next major computing cycle, which we call crypto or web3."
Most computing cycles have "golden eras" when "the right mix — including new talent, viable infrastructure, and community knowledge — comes together."
For example, with mobile computing, the golden era "was 2009-11, when companies like Uber, Venmo, Snap, and Instagram were started."
Golden eras are "when legendary teams are formed, big ideas are hatched, and great products get built."
The team at a16z thinks they are now "entering the golden era of web3."
Programmable blockchains are "sufficiently advanced, and a diverse range of apps have reached tens of millions of users."
More importantly, "a massive wave of world-class talent has entered web3 over the last year."
According to the firm, they "are brilliant and passionate and want to build a better internet."
That's why they decided "to go big."
As noted in the update:
"We've been investing in crypto since 2013, and today we're announcing our fourth crypto fund, totaling $4.5B. Of that, approximately $1.5B will be dedicated to seed investments, and $3B to venture investments. This brings our total crypto/web3 funds raised to over $7.6B."
The announcement also mentioned:
"We're going to use these funds to invest in promising web3 startups at every stage. We are excited about developments in web3 games, DeFi, decentralized social media, self-sovereign identity, layer 1 and layer 2 infrastructure, bridges, DAOs & governance, NFT communities, privacy, creator monetization, regenerative finance, new applications of ZK proofs, decentralized content & story creation, and many other areas."
They added that they'll also keep growing their operating teams so that they continue providing the best services to founders.
Their operating functions include:
Research and engineering, which helps our portfolio companies solve their most important technical challenges in areas like cryptography, mechanism design, protocol design, and tokenomics; as well as conducting original research to advance the science and technology of the next generation of the internet.
Security, which helps in areas like key management, smart contract auditing, and formal verification, along with application and infrastructure security.
Talent and people, which helps with recruiting executive, technical, and product talent, plus developing organizational frameworks to support scaling.
Legal and regulatory, which helps our portfolio companies navigate regulatory uncertainty, and charts pathways for DAOs and decentralization.
Go-to-market, which helps with marketing, communications, content, growth, strategic partnerships, and more.
As noted in the update:
"Thanks to all of you building the next generation of the internet. Our frequent conversations with builders have given us the confidence to go big, and we're grateful to be your partner. Please reach out to us if you're a founder, developer, creator, or any other type of builder in web3 — we're excited to meet you."
Sponsored Links by DQ Promote