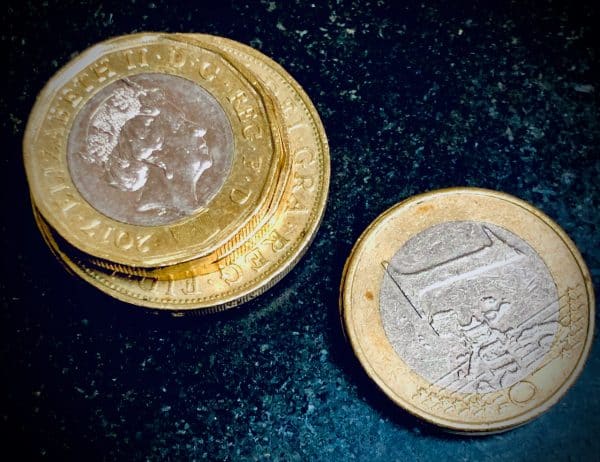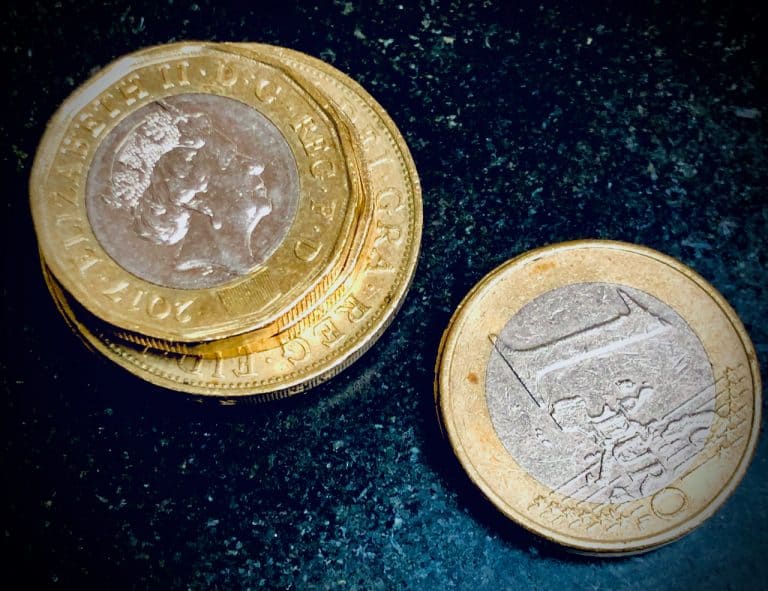 While some Fintechs have announced layoffs as the economy stumbles due to inflation and other concerns, Paystrax has just announced it will be doubling the size of its headcount in Lithuania.
Paystrax is a payment processing solution that has offices in the UK, Iceland, and Vilnius.
Paystrax provides Visa and Mastercard acquiring services for point of sales as well as other solutions. The company reports that most customers are in the UK, as well as Hungary, Denmark, Germany, and Lithuania but the Fintech is currently boosting its presence in other European countries.
Paystrax is currently promoting a new service that allows users to be fully registered within a day and go live with their POS terminals within 3 days – far quicker than the previous 3 to 6 week wait. This service is already being released in Hungary but expectations are for it to be live in the UK later this year and the other markets.
A shortened account verification procedure should be active in the UK by the end of this year, and later expanded to other markets.
Johannes Kolbeinsson, Paystrax co-founder and CEO says that Lithuania is a jurisdiction where the ecosystem, including the regulatory environment and talent pool, make it a "great base for international growth."
In the 2022 Index of Economic Freedom, Lithuania received a score of  75.8 placing it 2nd in the CEE region and 12th across all 45 countries in the Europe region of the Index.