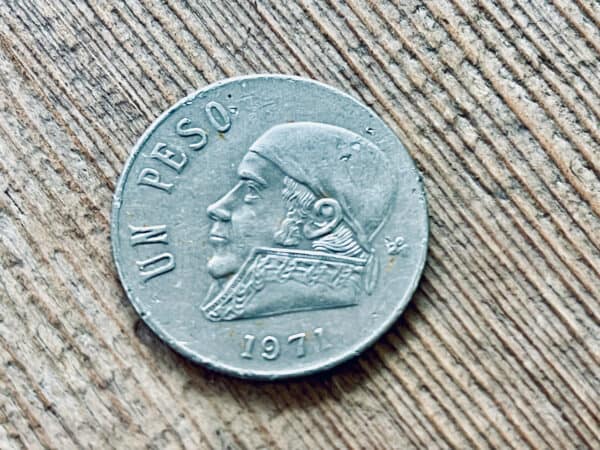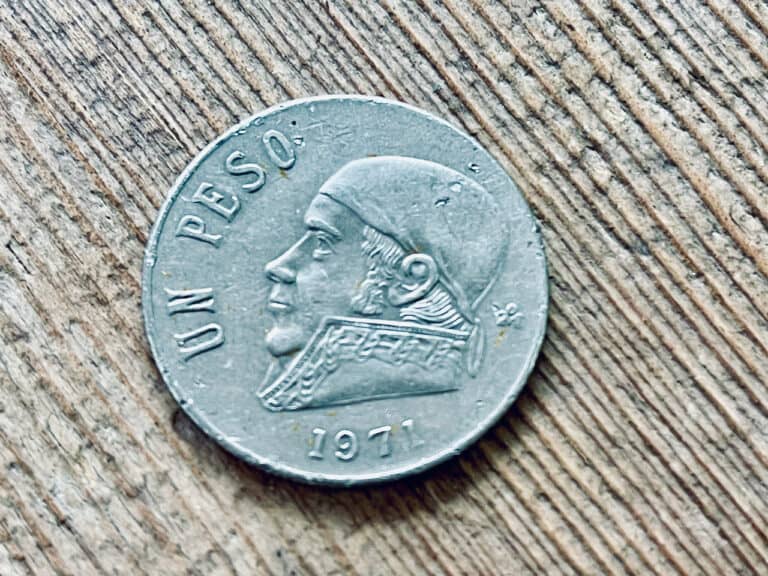 Tether, issuer of the world's largest stablecoin by market cap (USDT), has launched another stablecoin – this time pegged 1 to 1 to the Mexican Peso. Tether did not provide details on how the 1 to 1 peg is managed or whether the Mexican currency is held in bank accounts or if the holdings include government bonds or other assets.
Tether has announced MXN₮ with initial blockchain support by Ethereum, Polygon, and Tron. Along with dollar-based USDT, Tether also offers Euro-based EURT and yuan-based CNHT (offshore).
MXNT is Tether's first entry into Latin America and is being described as a "testing ground" that will "pave the way" for more stablecoins in the region.
Paolo Ardoino, CTO of Tether, commented on the digital Peso:
"We have seen a rise in cryptocurrency usage in Latin America over the last year that has made it apparent that we need to expand our offerings. Introducing a Peso-pegged stablecoin will provide a store of value for those in the emerging markets and in particular Mexico. MXN₮ can minimize volatility for those looking to convert their assets and investments from fiat to digital currencies. Tether customers in this entirely new market will be able to benefit from the same transparent customer experience."
Recent conversations by policymakers in the US indicate a leaning towards regulating stablecoins as banks or a novel bank charter. Over time, this may compel other jurisdictions to do the same.

Sponsored