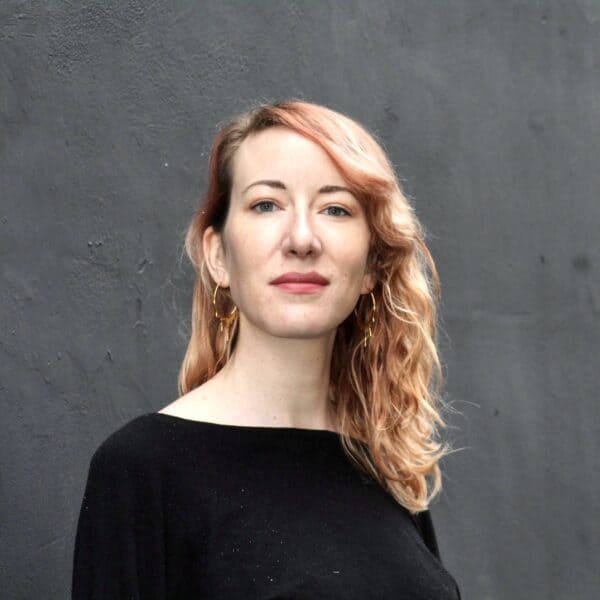 Griffin, a banking as a service firm (BaaS), has selected Maria Campbell as its Chief Operating Officer. Campbell has been with the Fintech since 2021 and her prior position was Vice President of People. Her appointment as COO comes after Adam Moulson was announced as interim CEO, while David Jarvis takes parental leave.
According to a statement by Griffin, Campell will be responsible for boosting the firm's growth as well as embedding operational excellence and resilience into the business as it scales.
Griffin CTO and co-founder Allen Rohner commented on Campbell's new role:
"This promotion reflects Maria's immeasurable impact on our business and culture. Her exceptional leadership, people-first approach, and unwavering focus on excellence make her a natural choice as COO. I'm excited to see what she brings to the role as we set out on our next phase of growth."
Campbell was previously Head of People at GoCardless and Monzo Bank and held several senior people roles at technology firms. Earlier in 2022, Campbell was recognised as one of the Top 25 Women Leaders in Financial Technology in Europe by The Financial Technology Report and as one of London's 20 Most Impressive & Successful Banking VPs by Best Startups.
Jarvis and Rohner co-founded Griffin in 2017, with the mission of becoming a technology-first bank designed to help fintechs and innovative companies quickly launch and scale financial products. The company recently submitted its application for a UK banking license.