Fintech super app Curve has selected Eyal Galina as Chief Product Officer in push to boost its product offerings. Galina will report directly to Curve CEO Shachar Bialick. He will be responsible for Curve's product roadmap and strategy helping to chart its goal of becoming the "Operating System for Money."
Galina was previously at Playtika where he was VP of Product for the technology division from 2019 to 2022. Playtika is a large mobile gaming company with more than 4,000 employees worldwide and over 30 million monthly active users.
Bialick issued the following statement on the appointment:
"We are very pleased to welcome Eyal as our new Chief Product Officer. The next year will be crucial to Curve's long-term success as we look to expand our presence in the US and continue to serve our customers across the globe. Eyal will play a key role in our future growth and will lead the product roadmap as we work on a number of exciting projects over the coming months."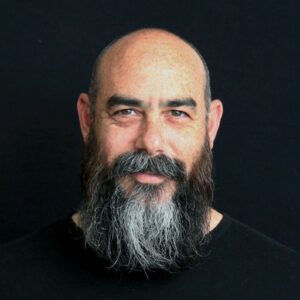 Galina said he shares Shachar's vision for Curve and the future of money really resonated.
"I'm thrilled to join Curve and to be part of the bold vision to become the financial super app, and the one app you need to live your best financial life. Curve has an extremely strong team, innovative direction and unique positioning across global fintech. I look forward to leading the product team, increasing the value of Curve's products to our customers, and creating change in the money management space."