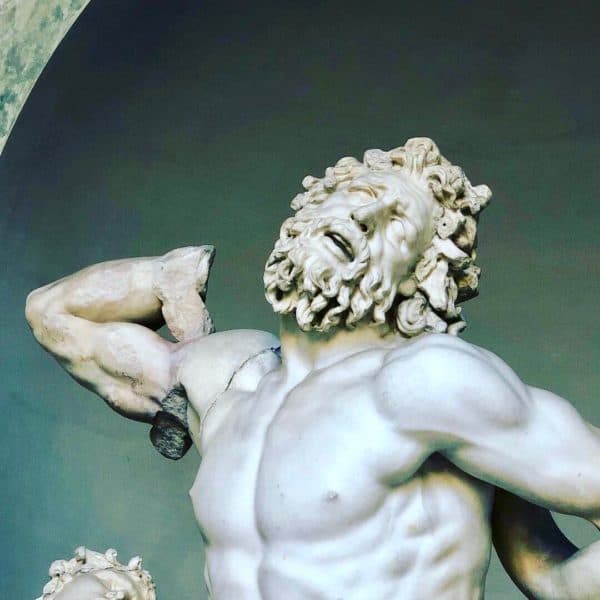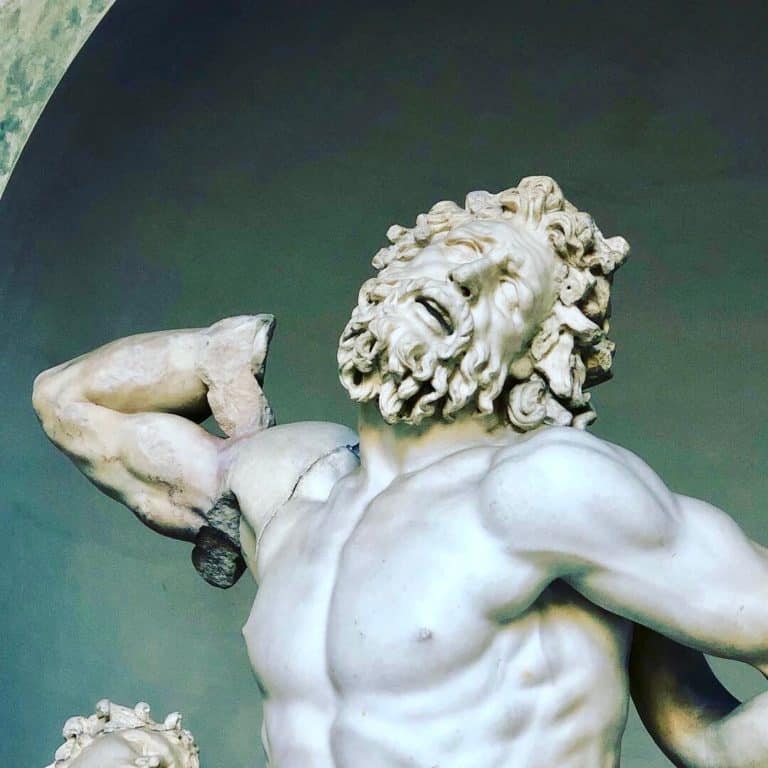 The Italian Ministry of Economy and Finance (Ministero dell'Economia e delle Finanze) has issued a statement denying a data breach at the Italian Revenue Agency (Agenzia delle Entrate).
Astatement posted by the Ministry via Sogei states:
"No hacker attacks on the Revenue Agency
With regard to the alleged cyber attack on the tax information system, Sogei spa informs that from the first analyzes carried out, no cyber attacks have occurred or data has been stolen from the technological platforms and infrastructures of the Financial Administration. From the technical investigations carried out, Sogei therefore excludes that a computer attack on the site of the Revenue Agency may have occurred. In any case, collaboration with the National Cybersecurity Agency and the Postal Police remains active in order to give maximum support to the ongoing investigations."
According to reports, Lockbit claims it has hacked the Italian Revenue Agency pilfering 78GB of data.  Apparently, the ransomware operation has given the Italian tax authority five days to pay up or else.
Dr. Darren Williams, CEO and Founder, BlackFog – a global cybersecurity company, LockBit has recently been very active in pursuing illicit gains:
"LockBit has been busy in the last few days, claiming 12 of the 18 attacks we've spotted. Other notable incidents include the small Canadian town of St Mary's, and the Town of Frederick in Colorado. As with other cybercriminal gangs of late, data exfiltration followed by extortion is their weapon of choice. LockBit's focus appears to be on targeting under resourced organizations with weak security where they can cause significant disruption, thus increasing the odds of a successful ransom payday. As with all attacks, extortion is the name of the ransomware game and organizations really need to add third generation cyber tools like data exfiltration technology to prevent this from happening."
TrendMicro states that LockBit is a prolific ransomware-as-a-service (RaaS) operation, explaining the "LockBit group has built itself into one of the most professional organized criminal gangs in the criminal underground."