Super Payments Holdings Ltd has raised £22.5 million in an over-subscribed funding round led by Accel. Other investors include Union Square Ventures, LocalGlobe, and a number of angel investors, including Sir Ron Kalifa OBE, Edward Wray (co-founder of Betfair), Peter Jackson (CEO of Flutter), Gokul Rajaram, (Board member of Coinbase), Andrew Robb (former COO of Farfetch), Maria Raga, (former CEO of Depop), and the co-founders, Chairman and CEO of Funding Circle.
Super Payments is the creation of Samir Desai CBE – the former CEO of Funding Circle and one of its co-founders.
Super Payments is a Fintech that aims to help businesses and shoppers keep more of their money by providing free online payments to businesses and rewarding shopping to customers. Super elimates the fees other payment providers charge that can run as high as 5%. Super offers free payments to businesses and lets them give instant cashback to shoppers when they pay with Super. Businesses can set a commission they are willing to give Super to drive new sales. Super will share some of this with the shopper as instant cashback and keep some for ourselves.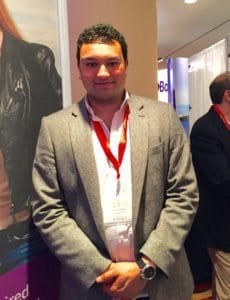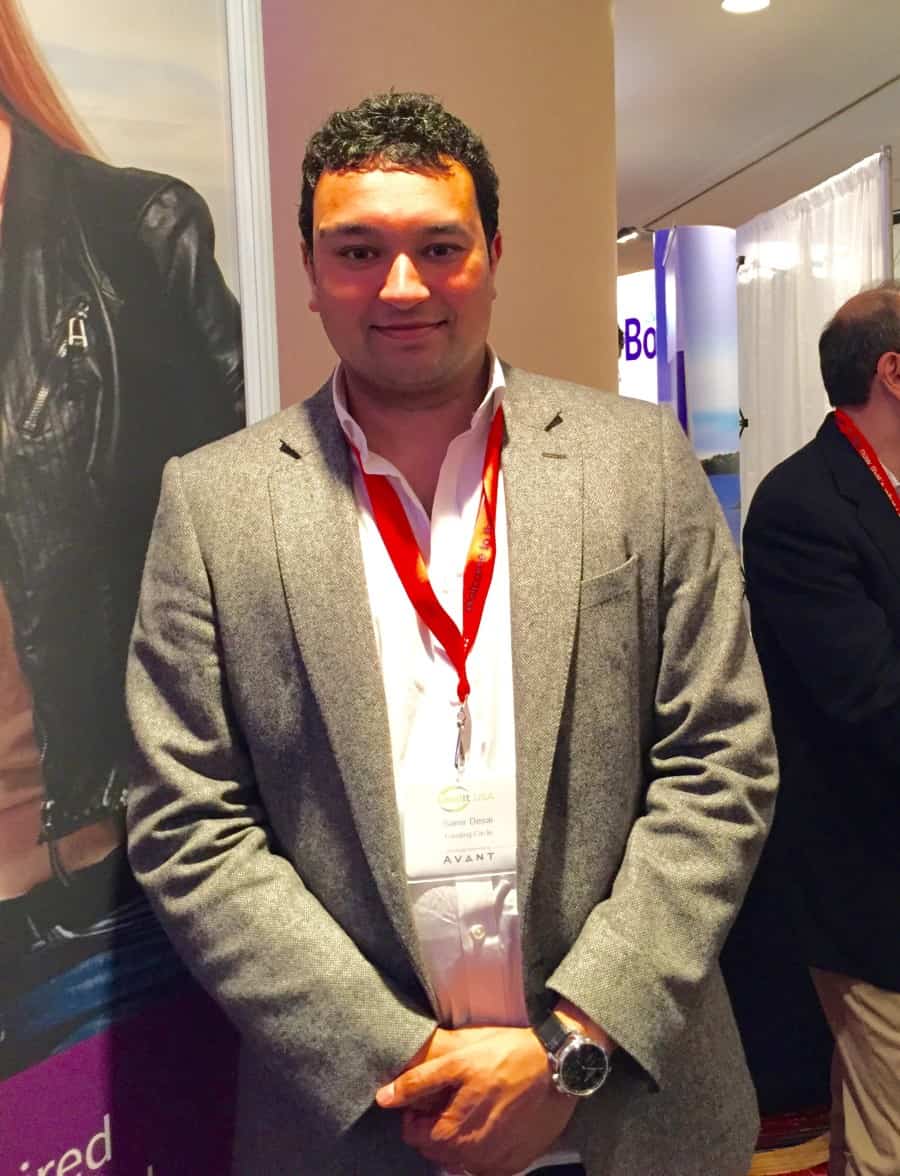 Desai, CEO of Super, commented:
"Businesses and shoppers have for too long been stung by huge fees on the internet, in many cases without even knowing. We believe that the simple Super app can save shoppers and businesses billions a year. At a time of high inflation and increases in the cost of living, redistributing the huge profits of payment and digital advertising companies back to customers, will significantly improve people's lives."
Harry Nelis, Partner at Accel, said that Desai and his team are solving a problem that has flown under the radar for too long:
"A second-time founder in the fintech space, Samir has the ambition, industry knowledge, focus and team required to build a company at scale. I'm delighted to be joining forces with Super on the next phase of its journey and continuing a long partnership with Samir."
Super Payments has also opened a waitlist at superpayments.com for shoppers and businesses to join ahead of the official launch in the UK later this year.