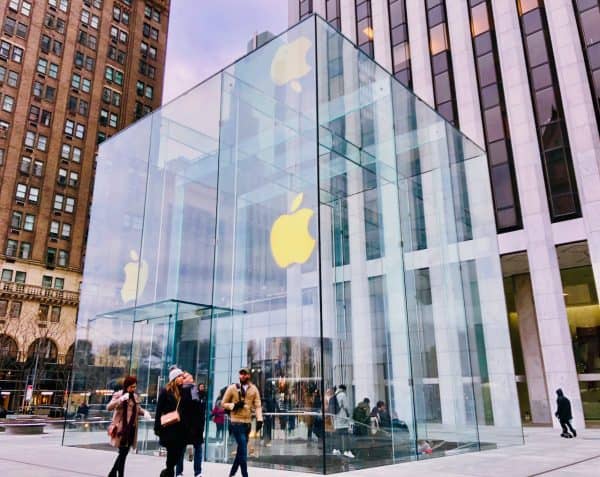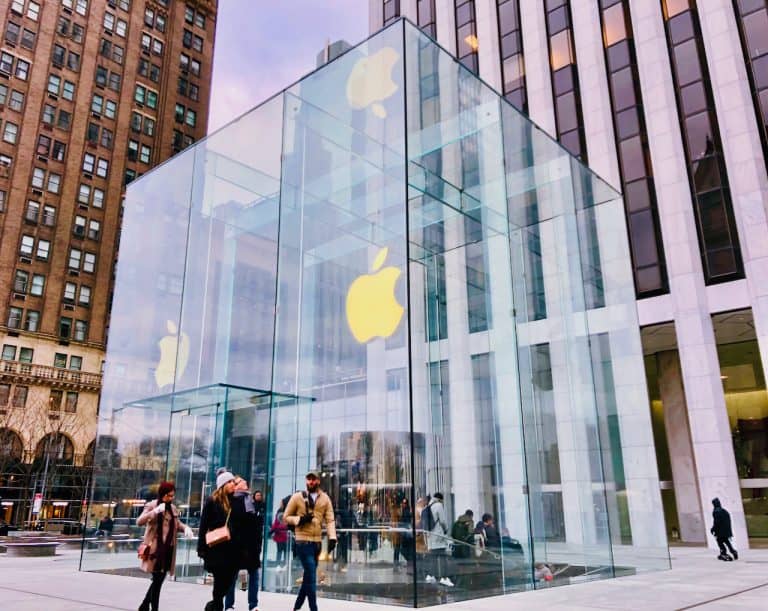 Apple Pay is processing $6 trillion annually beating Mastercard but trailing leader Visa, according to a report by Apple Insider.
Apple (NASDAQ:AAPL) does not report detailed information on its Apple Pay and Apple Card services but we know it has been picking up steam.
Last month, a separate report indicated that Apple Pay is now up and running on 75% of all iPhones with around 90% of all US retailers accepting the payment by iPhone service. The report cited research by Loup Ventures, a long-time Apple follower, that also said this should turn into a meaningful business over time. If you are an iPhone user you are probably already a convert as many people now leave their wallets at home and opt for the digital one on their smartphone.
Apple Pay may have started slowly but it is gaining momentum in the US with the rest of the world in its sights.
Reportedly, Apple Pay accounted for 92% of all mobile wallet debit transactions. The information originally came from TradingPlatforms which apparently leveraged information from Statista to put it all together. Apple Pay is said to top Alipay and GPay but trails Visa which is the market leader.
An important note is that Apple Pay allows its users to add credit cards (like Visa and Mastercard) to the digital wallet so much of the processing still channels through incumbents but Apple still garners a sliver of each transaction. You can expect Apple to continue to roll out more Fintech features over time.