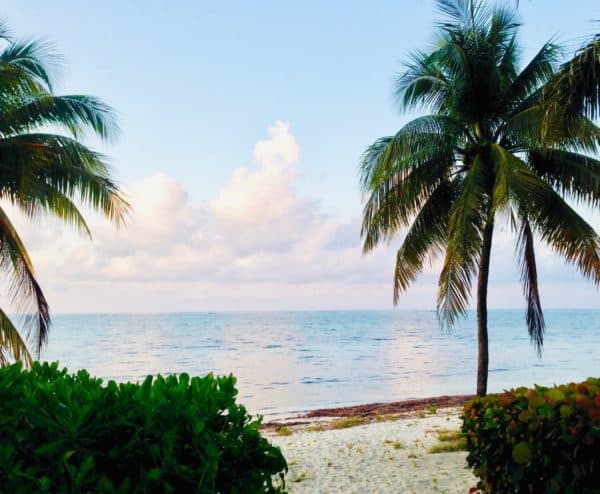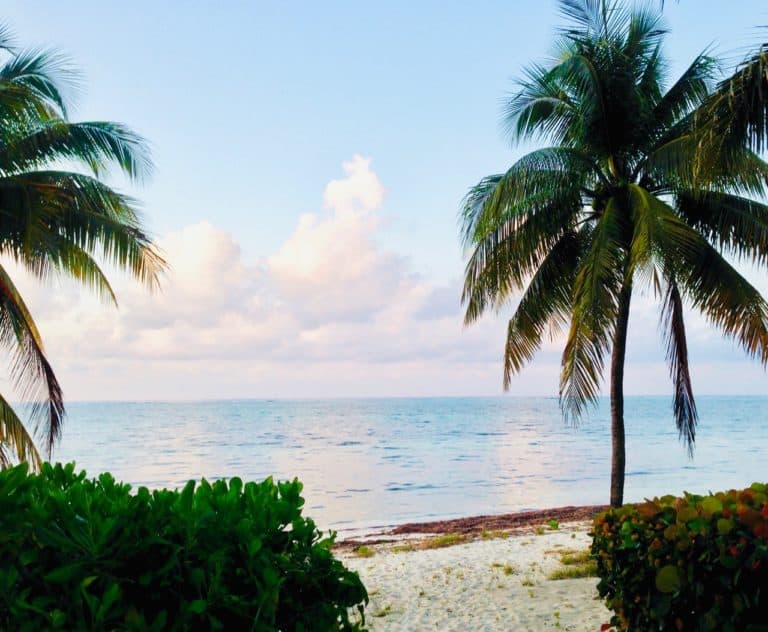 Huobi Group has received a license to operate a digital asset exchange in the British Virgin Islands (BVI). The approval came from the BVI Financial Services Commission (FSC) and was awarded to Huobi subsidiary Brtuomi Worldwide Limited (BWL). On April 16th, 2021, BWL was approved by the BVI FSC to participate in the BVI Regulatory Sandbox. BWL also holds an Investment Business License.
Just last month, Huobi announced that it had become registered in Australia as a digital currency exchange provider.
According to Huobi, BWL is poised to become the first Digital Asset Trading Platform Operator in the BVI licensed to operate an "institutional-grade virtual assets trading platform for both professional and retail investors." Huobi said BWL will offer spot trading, derivatives as well as other products. The company added that it will be able to serve institutions anywhere in the world.
Lily Zhang, Huobi Group CFO, issued the following statement on the news:
"This landmark approval makes Huobi the first licensed digital asset exchange for institutional-grade derivative products in the British Virgin Islands. It is a testament to our experience, professional knowledge, and track record in the global cryptocurrency industry. We see a huge market opportunity in cryptocurrency derivatives, with perpetual futures accounting for about half of global cryptocurrency trading volumes in 2021. With the growing importance of compliance in the industry, we will strive to meet all regulatory requirements as we expand. Going forward, we will work closely with the British Virgin Islands regulators to develop a suite of licensed trading products and services, and foster the cryptocurrency industry's growth in the territory."
Huobi said that BVI is adhering to FATF rules regarding "virtual assets" and affiliated products. The company added that the approval is indicative of the progress BVI regulators have achieved while showing their support for virtual asset service providers.
Huobi Group stated that it is "committed to integrity, innovation, and cooperation in the crypto industry and has established regulated entities in countries and regions such as Japan and Gibraltar."
Huobi is a top 20 crypto exchange providing trading in almost 600 different digital assets. Founded in 2013 in China, Huobi is registered in Seychelles – a crypto-friendly jurisdiction – with operations around the world.