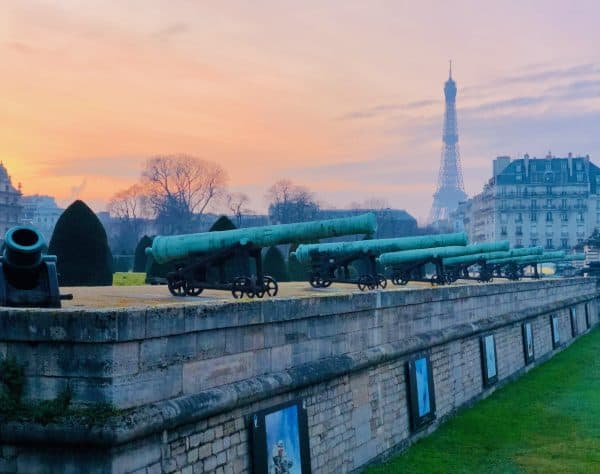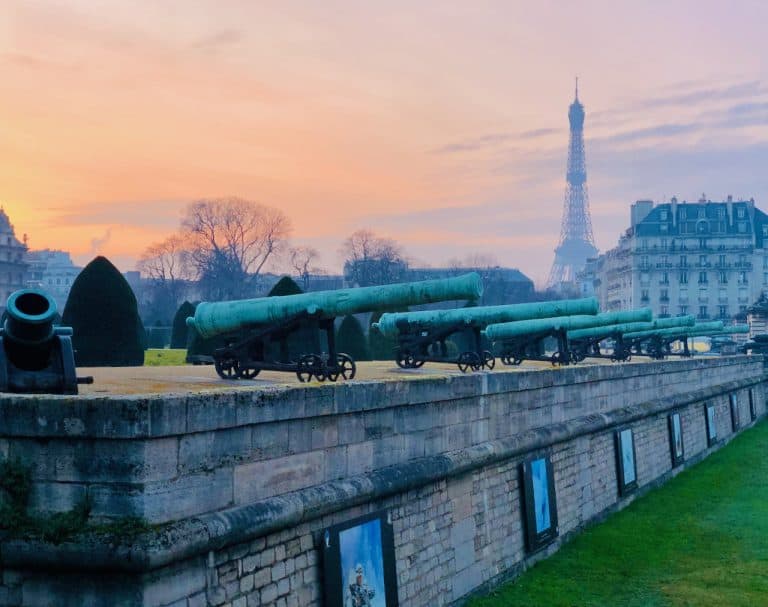 Boutique investment bank Avolta is out with an interesting report that indicates that France is bucking the trend when it comes to the global drop in venture capital funding for tech. In fact, France is predicted to hit an all-time high in 2022 for VC tech funding, according to the bank.
To quote the report:
"While VC funding has plummeted in 2022 YoY in almost all countries (US: -29%, China: -56%, UK: -19%, Germany: -27%, etc.), France boasts a staggering, almost insolent growth of +30%."
While noting that VC funding declined in France from €5 billion in Q1-22 to €2.5 billion in Q3-22, and correspondingly, the number of deals falling by almost 50% to 150, this drop is not enough to undo the overall success. Avolto expects French tech VC funding to top €15 billion, a record versus 2021 when €12.3 billion was reported. French VC funding is said to have grown by 47% CAGR since 2014. So fewer deals but more money
Fintech funding continues to lead the charge growing by almost 25% in 2022 versus 2021.  Enterprise software came in 2nd growing by a whopping 83.1% year over year.
France is currently home to 31 Unicorns with eight new firms joining the herd this year.
Overall an interesting report, but the jury is still out for 2023 as global economic growth stumbles and inflation marches higher.