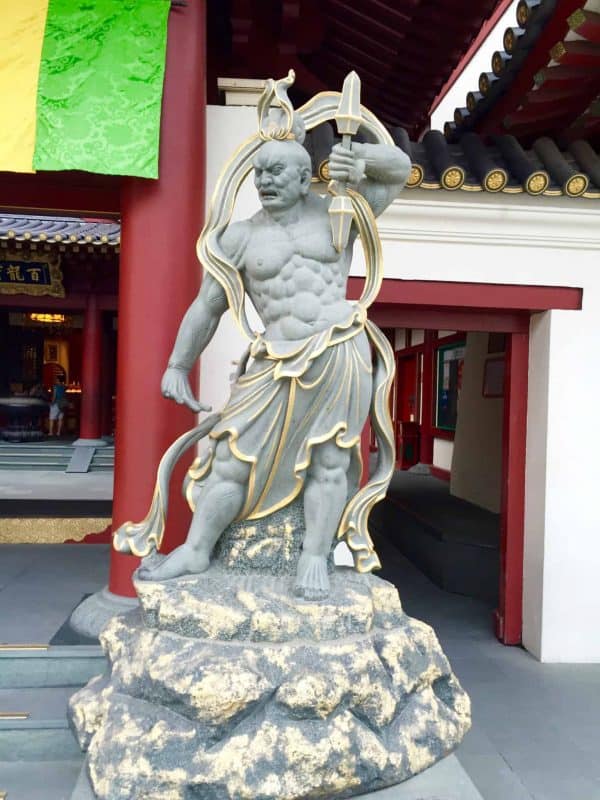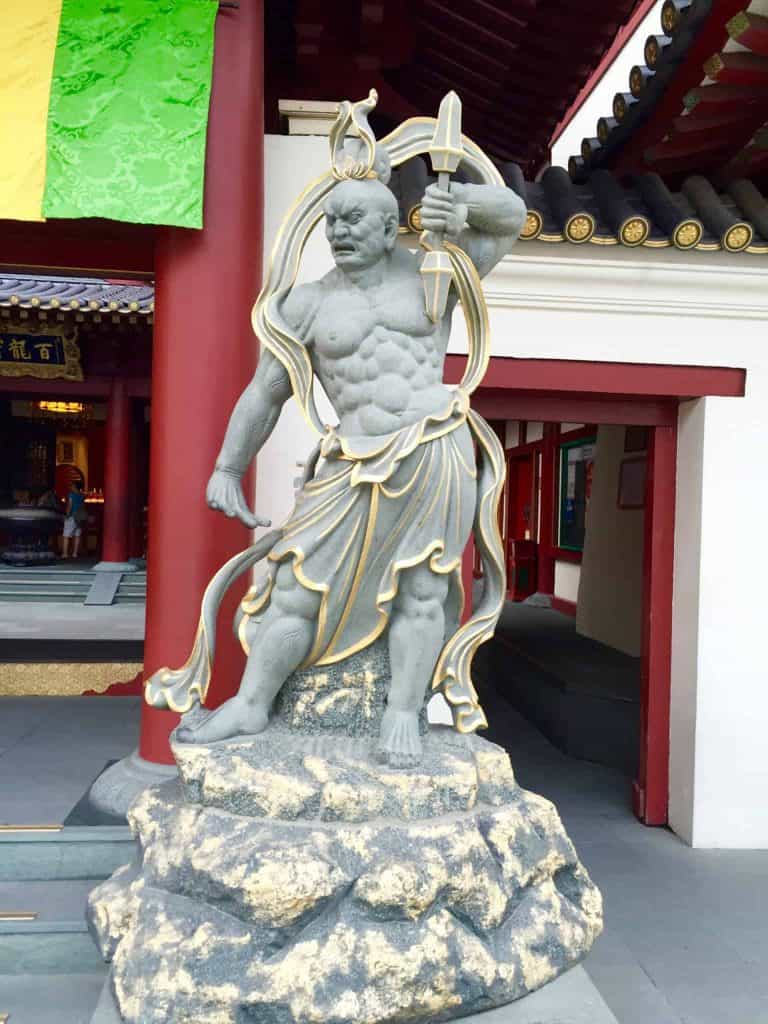 Anchorage Digital, a federally chartered bank serving institutions interested in digital assets, has announced an expansion into Asia. According to a corporate statement, Anchorage has partnered with Bitkub, Dream Trade, FBG Capital, GMO-Z.com Trust Company, IOSG Ventures, and Antalpha. These entities will be utilizing Anchorage for custody and bespoke offerings to safely participate in digital assets.
Anchorage is the first chartered "crypto bank" in the US providing custody, regulatory compliance, digital asset products, and more. Founded in 2017, Anchorage is valued at over $3 billion.
Anchorage stated that many of its clients in Asia selected its platform due to its strong regulatory status in the United States. A key differentiator, Anchorage's national-level bank charter helps them to meet or exceed national standards for security, risk monitoring, and overall regulatory compliance. Anchorage said the announcement was emblematic of it arriving in the region in a "major way."
Diogo Mónica, co-founder and President of Anchorage Digital, said Asia has adopted crypto with enthusiasm:
"… its financial institutions need an infrastructure partner so they can offer new crypto products and services. One size definitely does not fit all in a global market, and Anchorage provides custom solutions for its partners."
Bitkub Exchange, licensed by the Thai Ministry of Finance and regulated by the Thai Securities and Exchange Commission said they selected Anchorage for many different reasons. Atthakrit Chimplapibul, co-founder and CEO of Bitkub Exchange, explained:
"What sets them apart from others is the depth of their client support. They offer customized solutions so we can offer enhanced crypto services, with operations available at any time, any day of the week. Anchorage gives us the security of top-notch institutional custody, with the convenience of constant support and reliable, fast transactions."
GMO Internet Group, based in Tokyo, operates the world's largest online FX trading platform, an internet bank, a crypto exchange, a mining operation, and regulated stablecoins, said they look forward to working with Anchorage over the long term. Ken Nakamura, CEO, GMO-Z.com Trust, said Anchorage's secure institutional platform advances the global expansion of crypto, adding that they are impressed as to how Anchorage adapts to the local market needs.
GMO Trust is based in New York and regulated by the New York Department of Financial Services.
Will Chiu, Chief Investment Officer at Antalpha pointed to Anchorage's regulatory compliance and vetting of the digital assets they support.
"Through their combination of crypto-native fluency and understanding of traditional finance needs, they continue to support us in expanding the adoption of digital assets."
Anchorage offers 24/7 support working with crypto natives as well as traditional financial services firms. Investors include Goldman Sachs and Singapore's sovereign wealth fund GIC.