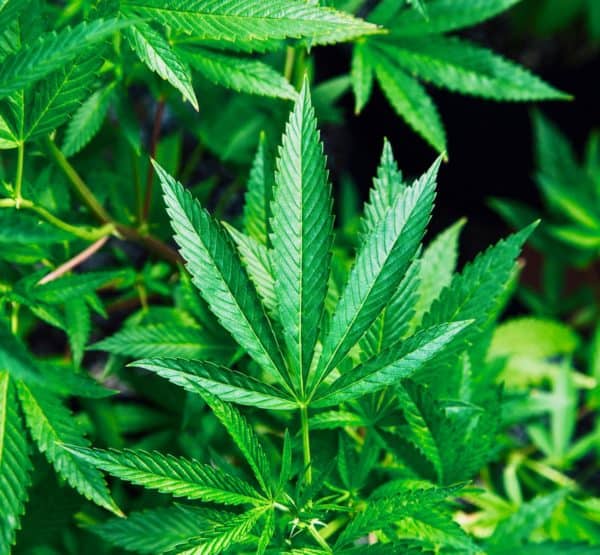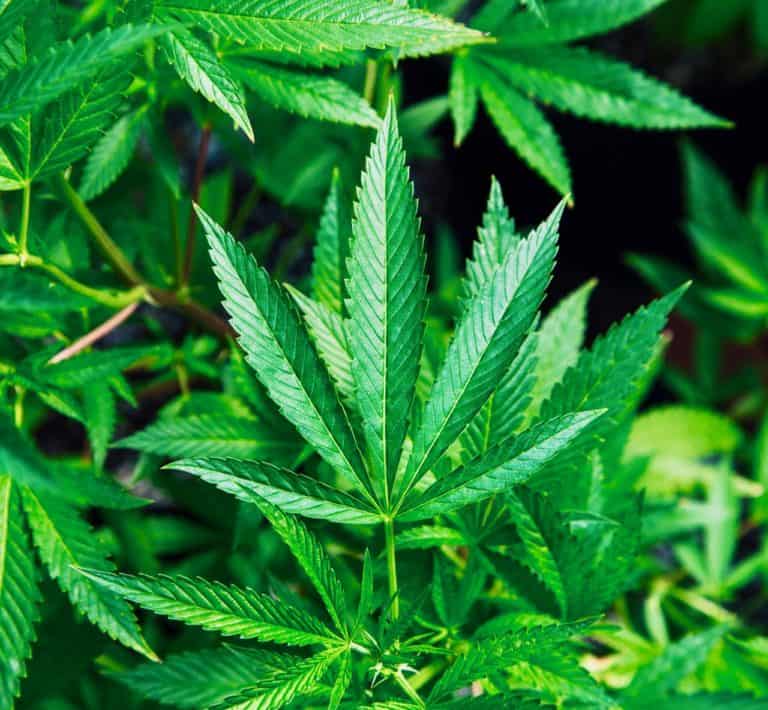 Global Cannabis Holdings (GCH) is a Luxembourg-based operation that is investing in Cannabis companies around the world. While the Cannabis business has been around for good while, GCH is taking a different approach by issuing tokens to fund the investments in its portfolio firms and selling these digital securities to investors based anywhere the offering is compliant.
According to a recent Tweet, GCH claims to be the "first tokenized Cannabis ecosystem in the world." GCH aims to back Cannabis companies across every vertical of the sector, from startups to more established firms.
GCH allows investors to gain access to a diversified portfolio of equity positions in many Cannabis companies. This past July, GCH announced that it was "proud to announce that we have tokenized 100% of the company's shares."
The security tokens are enabled by digital asset firm Tokeny, a top European security token platform based in Luxembourg.  Tokeny provides the infrastructure that allows companies and financial firms to issue, transfer, and manage assets on blockchain in a compliant manner. Tokeny has been backed by Euronext, a pan-European exchange group operating regulated markets in Belgium, France, Ireland, Italy, the Netherlands, Norway and Portugal. Luxembourg has long been viewed as a blockchain-friendly jurisdiction that aims to maintain its position as a top European financial center. Regulators have sought to embrace the new technology, not avoid it or drag their feet like some other countries.
Recently, GCH completed a token offering that sold 2000 digital assets to 125 retail investors at a per token price of $250, according to a report in Bloomberg. GCH has created 100,000 tokens and is queuing up for another issuance next spring. While portfolio firms number around 33 today, GCH predicts it will hold securities in 75 Cannabis firms at some point next year.
For investors, you simply buy tokens utilizing a stablecoin, like Tether or USDC, or alternatively pay in a traditional way using dollars.  As an investor, you can hold or trade the digital assets or perhaps benefit from individual public offerings or other exits. GCH is accepting applications from Cannabis startups alongside accepting emails for its next token sale event. The company states that 100% of the investment is dedicated to investments in new portfolio companies.
So what is the benefit of digital securities or security tokens? Tech enhanced shares with streamlined settlement and management and at some point in the future, greater liquidity.  For private firms, it can streamline the capital raising process – less friction and rapid transactions in a transparent process.
As for GCH, it claims it may hit break even as soon as this year.
Have a crowdfunding offering you'd like to share? Submit an offering for consideration using our Submit a Tip form and we may share it on our site!