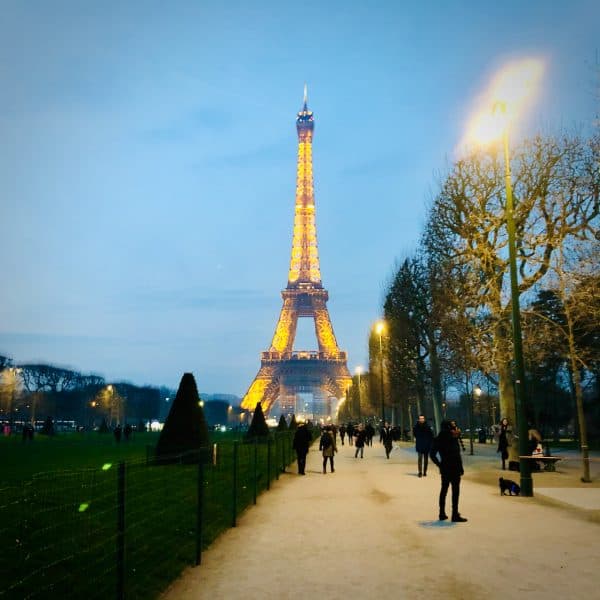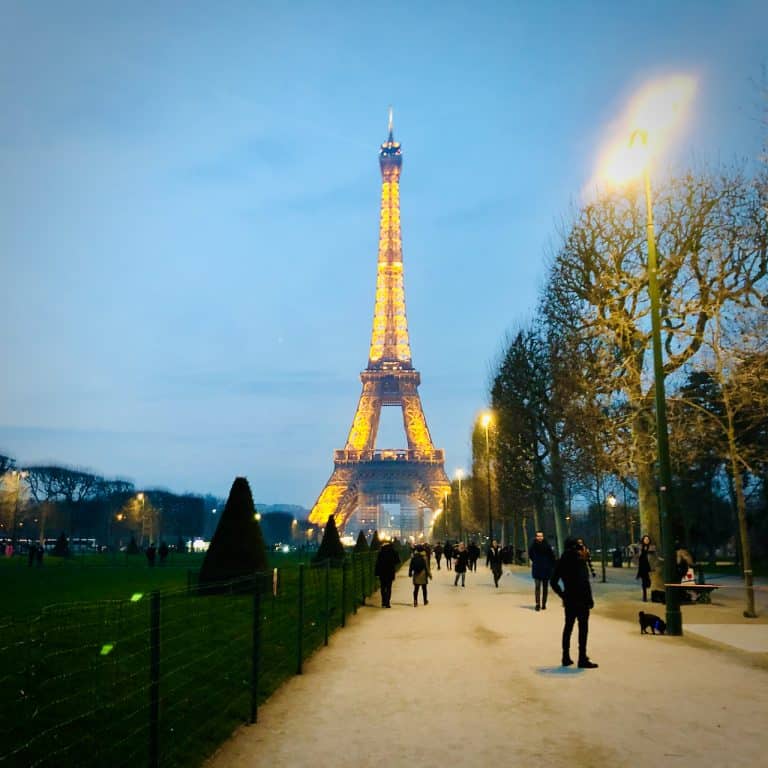 Crypto.com, which claims to be the world's fastest growing cryptocurrency platform, announced it will "invest €150 million in France to support the establishment of its market operations, including a regional headquarters in Paris."
This investment "follows Crypto.com being registered as a Digital Asset Service Provider (DASP) by the Autorité des marchés financiers (AMF) after clearance with the Autorité de Contrôle Prudentiel et de Résolution (ACPR) in September."
In addition to establishing its regional headquarters in Paris, Crypto.com's investment will "help anchor its long-term commitment to France through hiring of local talent to drive the company's efforts across the region, with a focus on compliance, business development, and product."
Additional support will be "put towards initiatives to advance Crypto.com's in-market brand presence through consumer activations, engagement, and education."
Eric Anziani, COO of Crypto.com, said:
"We are incredibly excited to cement our commitment to France and Europe through the establishment of our regional headquarters in Paris. Our regulatory approval was the first important step in our journey in France, and we look forward to continuing to engage with stakeholders across sectors to help facilitate the new digital economy in France and providing customers a best-in-class crypto experience."
Crypto.com continues "to actively grow and expand its ecosystem, with more than 50 million users worldwide."
This latest announcement "continues Crypto.com's regulatory license momentum, having recently received registration as a Digital Asset Service Provider (DASP) by the Autorité des marchés financiers (AMF) in France, in-principle approval for a Major Payment Institution License for Digital Payment Token Services from the Monetary Authority of Singapore, registration approval as a cryptoasset business from the UK Financial Conduct Authority (FCA)."
Crypto.com's licenses also include the "provisional approval of its Virtual Asset License from the Dubai Virtual Assets Regulatory Authority, Electronic Financial Transaction Act and Virtual Asset Service Provider registration in South Korea, registration approval as a Digital Currency Exchange Provider and Independent Remittance Dealer in Australia by AUSTRAC, an Australian Financial Services License and Australian Credit License from the Australian Securities and Investments Commission (ASIC), registration in Italy from the Organismo Agenti e Mediatori (OAM)."
For the complete list of licenses or permits acquired by Crypto.com, check here.
Founded in 2016, Crypto.com claims that it "serves more than 50 million customers and is the world's fastest growing global cryptocurrency platform."
Their vision is simple: Cryptocurrency in Every Wallet™.
Built on a foundation of security, privacy, and compliance, Crypto.com is "committed to accelerating the adoption of cryptocurrency through innovation and empowering the next generation of builders, creators, and entrepreneurs to develop a fairer and more equitable digital ecosystem."