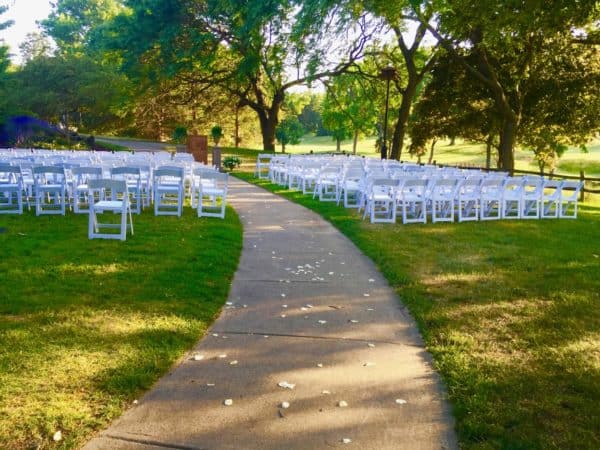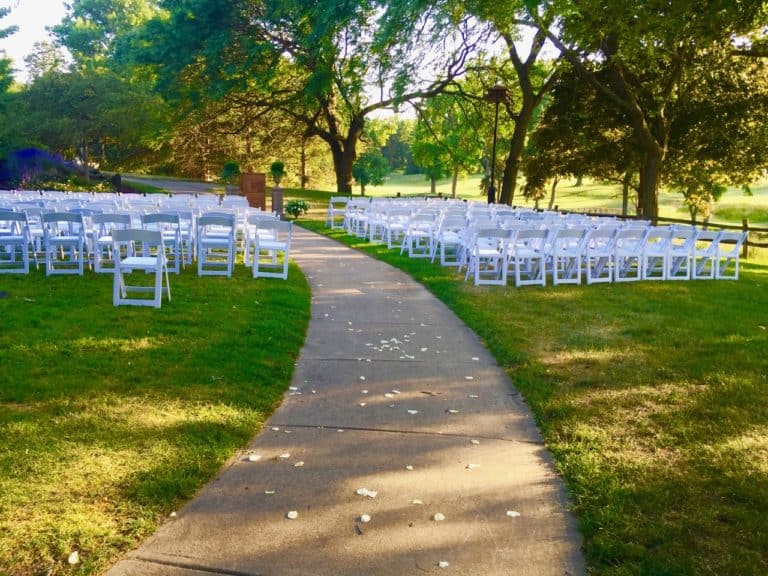 Invesdor Group and Oneplanetcrowd have announced the merger of the two online investment platforms, contingent upon regulatory approval. Details of the transaction were not provided.
Invesdor (Finland) is one of the larger European securities crowdfunding platforms. The company has an established presence in the Scandinavian countries, Finland, Germany, and Austria. Invesdor completed a merger with Finnest (Austria) in 2019, a debt-focused online capital formation provider serving DACH SMEs,  Invesdor then went on to merge with Germany-based Kapilendo in 2021. Invesdor Group reports over €336 million in debt and equity funding rounds.
At that time of the merger with Kapilendo, the combined entity explained:
"We bundle our regional expertise in Germany, Austria, Finland, and Scandinavia for investors and entrepreneurs. Together we form Europe's leading provider of modern corporate finance and investments."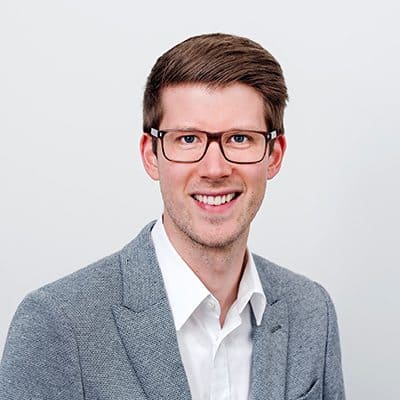 The combination of these various platforms is taking place at a time when the European Union has updated its securities crowdfunding regulations. Enacted in November 2021, European Crowdfunding Service Provider Regulation (ECSPR) allows approved platforms to raise capital across all EU member states. Providers may sell up to €5 million in securities to any investor in the EU.
Operating in the Benelux region, Oneplanetcrowd is a Netherlands-based operation that was founded in 2012. This platform enables early-stage firms, including sustainable energy projects, to raise capital from individuals interested in social impact investing. Oneplanetcrowd reports over 43,000 investors having completed 300 funding rounds. As of September 2022, Oneplanetcrowd has originated over €100 million in capital.
The merged entities may now boast €438 million in funding, 800 projects, and over 170,000 individual investors.
Christopher Grätz, current and future CEO of the group and an Invesdor co-founder, posted in a corporate statement that they share a common goal of bringing together entrepreneurs and investors from across the European Union.
"In addition, the merger paves the way for European expansion with the goal of becoming the market leader in Europe."
Maarten de Jong, co-founder and former managing director of Oneplanetcrowd, will join the management team of Invesdor Group and will be responsible for its activities in the Benelux.
Oneplanetcrowd was the third financing platform to receive a European Crowdfunding Service Provider (ECSP) license, which will now be incorporated into the Invesdor Group.
"The ECSP license gives us a major head start in this promising growth market, which has a market value of over EUR 2.47 billion in our core markets alone represented. It allows us to position ourselves as a major established player that meets strict European quality criteria. With these European laws and regulations, the market has become more mature and transparent," said de Jong.
Invesdor states that with ECSPR, the European Union has placed investment crowdfunding as a top policy objective which also aligns with the foundational Capital Markets Union objective.
Invesdor believes that the demand for direct financing of innovative growth companies has risen sharply in recent years and banks have pulled back from providing access to capital. In regard to green projects, there is a funding gap of around $4 to $6 trillion a year.
Gratz sees the merger as paving the way to accelerate European innovation and the energy transition in the EU.
"With a focus on growth companies and sustainable energy projects, we are the first platform in the EU to offer this wide range of sustainable financing options and connect investors, project developers and companies in different EU member states."
de Jong added that citizen participation in financing the energy transition is an aspiration – increasingly even a requirement – ​​for many EU Member States.

Larger platforms and more securities issued should also boost the tradability of issued securities. In the near future, Invesdor says they will enable investors from all EU member states to buy, sell or trade bonds and shares with other investors on their platform, providing liquidity for these private securities. Historically, private securities tend to be illiquid, and providing a path for an exit beyond an IPO or acquisition, is a key ambition for many platforms.

Grätz says with the merger, they are now taking on a pioneering role in the field of crowdfunding. At the same time, they do not rule out competitors in other countries.

A handful of firms have received ECSPR approval – the first being UK-based Crowdcube, which received its license via Spain. Seedrs, now part of Republic, is also gearing up to provide pan-European securities offerings.

As the EU market is over 440 million individuals, the opportunity is vast. Some industry insiders anticipate more mergers and acquisitions over time as smaller platforms look to level up their ability to compete with larger platforms, and operations become more established.

Sponsored