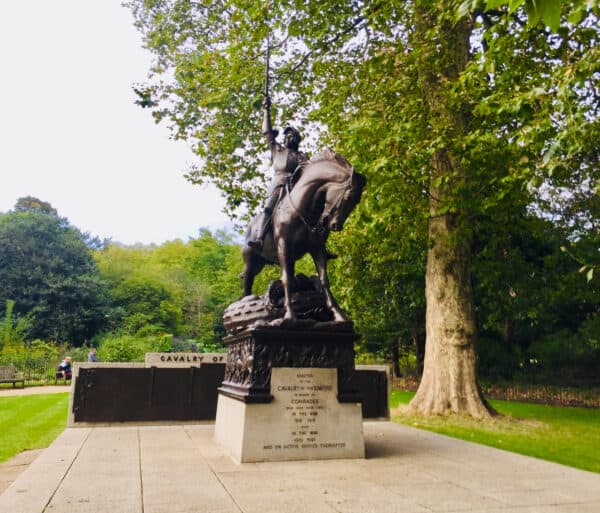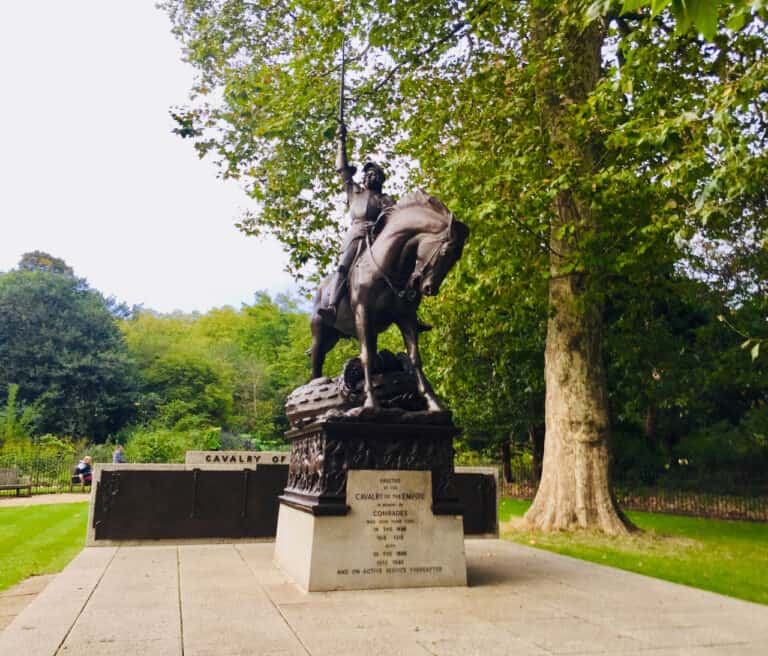 Shojin, a UK-based, FCA-regulated real estate investment platform, is out with a note indicating investors are seeking out alternative assets as a method to mitigate a floundering economy.
Shojin states that a recent survey of UK investors shows risk mitigation is at the top of the list as concerns grow over the government's approach to handing the economic malaise. The survey, managed by Opinium, was conducted from November 17th to 22nd among UK adults with a portfolio of over £10,000.
According to the survey:
33% of UK retail investors (33%) are more inclined to look beyond traditional investment assets as recession fears rise. Among investors aged 18-34, the figure climbs to 59%.
29% of investors believe alternative assets are less likely to feel the impact of political and economic disruptions.
The study indicated there is a major barrier, with 60% finding it challenging to determine the best way to gain access to alternative asset classes.
30% said the fact that the UK seems poised for a lengthy recession is leading them to consider alternative investment assets.
Jatin Ondhia, CEO of Shojin, commented on the survey results:
"It has been a bumpy ride to stability across financial markets. Economic volatility has become turbulence and markets are now braced for a lengthy recession, with our research showing there is a notable demand among investors for asset classes that can offer their portfolios resilience and the potential for higher returns. While alternative investment strategies have been steadily gaining traction in recent years, our research shows there is a renewed emphasis on diversification strategies motivated by concerns over inflation, interest rates, recession and the government's economic policy. This is likely to accelerate alternatives' move into the mainstream. However, the research also revealed there is a significant knowledge gap among investors, which is impacting their exposure to alternative asset classes. As ever, investors will need to conduct thorough due diligence, consider their risk appetite, weigh up their strategies and choose investment partners carefully to ensure their portfolio aligns with their investment goals, particularly in the current climate".
Of course, Shojin aims to provide a path for investors to gain exposure to alternative assets with its property investment oppportunities.

Sponsored