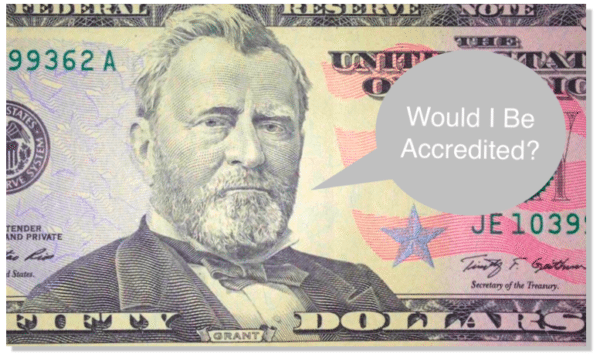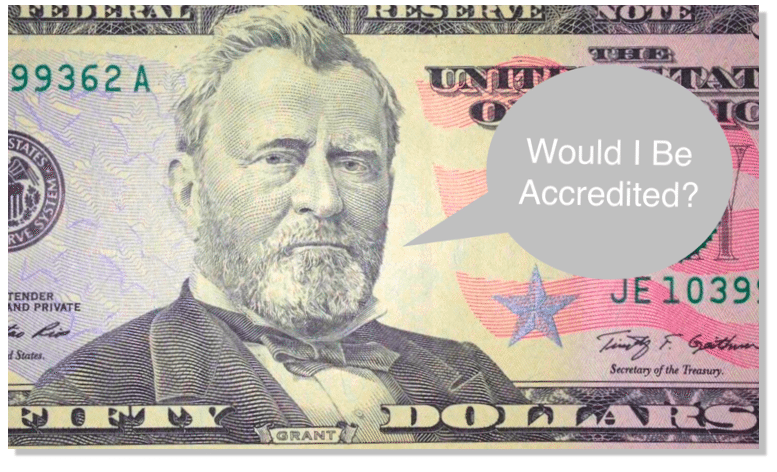 The House Subcommittee on Capital Markets, part of the House Financial Services Committee, has hit the ground running in the new Congress. As was reported earlier, the Subcommittee has scheduled a hearing on access to capital and entrepreneurship. On the same day, the Subcommittee will also address the longstanding shortcomings in the definition of an accredited investor.
Currently, an accredited investor must surpass certain wealth hurdles to qualify. In brief, an individual must earn more than $200,000 a year or have a net worth of over $1 million (not counting a primary residence). If you are married, the income hurdle goes higher to $300,000. These criteria is widely recognized as a poor metric as sophistication is a better measure of financial acumen. The Subcommittee will address this shortcoming while proposing legislation to fix the issue which disenfranchised tens of millions of potential investors.
This is an issue that should garner bipartisan support because only the very extreme oppose allowing sophisticated investors access to private markets – a sector of finance that has boomed as firms seek to remain private as long as possible due to the cost and time required to be public.
The hearing is entitled "Sophistication or Discrimination? How the Accredited Investor Definition Unfairly Limits Investment Access for the Non-wealthy and the Need for Reform." 
The hearing witnesses currently scheduled to testify include:
Eli Velasquez, Founder & Managing Partner, Investors of Color Network
Omi Bell, Founder, Black Girl Ventures
David Olivencia, CEO & Co-Founder, Angeles Investors
Jennifer Schulp, Director of Financial Regulation Studies, Center for Monetary and Financial Alternatives, Cato Institute
The legislation, of which some is overlapping, should get sufficient support in the Republican-controlled House.

The hearing is scheduled to take place at 10 AM ET, Wednesday, February 8, 2023. The hearing will be live-streamed on the Committee website.

The proposed bills are below.

Sponsored