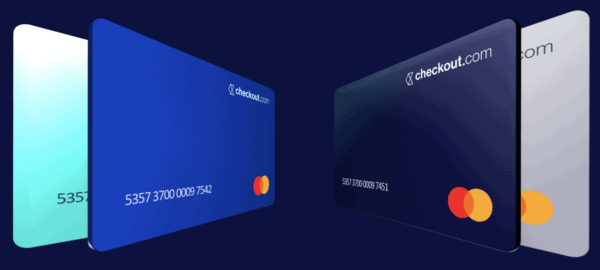 Payments platform Checkout.com has announced a new service offering both physical and digital cards for its customers. The new service was announced at Thrive, Checkout.com's annual customer event.
Clients of the Fintech may now create custom cards while Checkout.com gains another revenue stream. The moves make a lot of sense because offering customizable cards has emerged as a big business as debit/credit cards step into the digital future.
Checkout.com says there is a $121 billion opportunity in UK/Europe for the service as the market is expected to grow by 187% in 2029.  Globally, the business is expected to be worth close to $7.2 trillion by 2030.
Embedded finance is now reality as consumers are no longer tied to specific financial services firms and businesses want to capture this market
Meron Colbeci, CPO at Checkout.com, said that card issuance and embedded finance have both exploded in recent years, across the board and they are building an open, flexible API platform that means businesses can create "purpose-built card programs, enhance cash flow and unlock new revenue opportunities."
"Our latest product is built for businesses looking for a modern and bespoke payment experience to offer their customers, building brand loyalty and providing them with new ways to manage, control, spend, and move money in a digital world."
The service is now available for all merchants in the UK and EEA, with other regions are expected to follow.

Sponsored