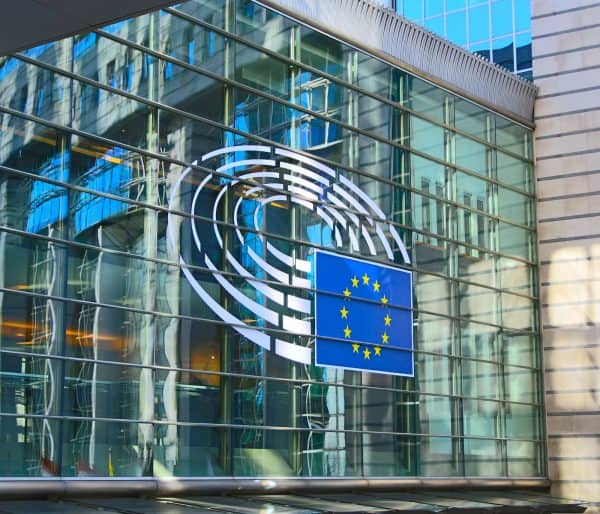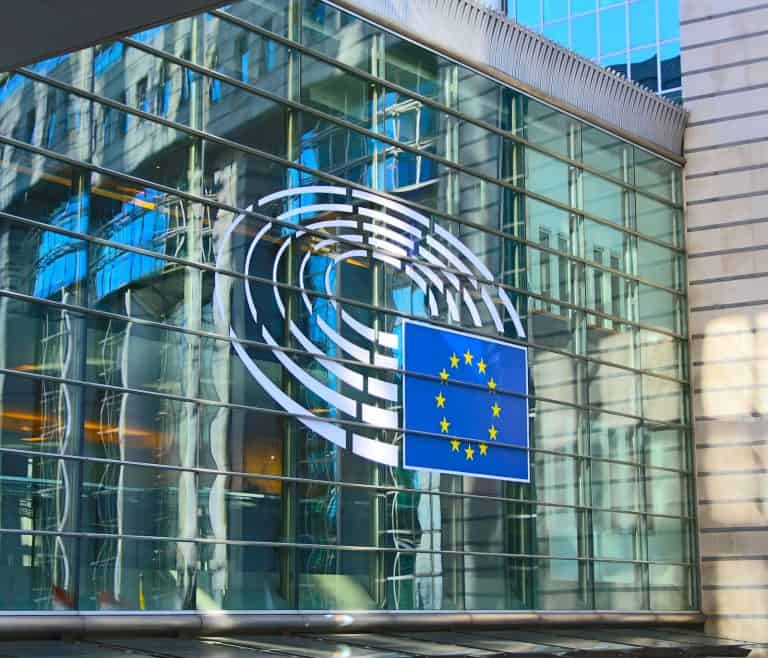 The European Parliament has adopted MiCA or Markets in Crypto-Assets regulation. This legislative development means the European digital asset (crypto-asset) will now have a bespoke regulatory framework, allowing all EU member states to provide services under a harmonized environment. After several delays, MiCA was approved by the European Parliament today.
The texts will now be formally endorsed by Council before publication in the EU Official Journal and then will enter into force 20 days later.
According to a statement by the European Parliament, MEPs approved MiCA with 529 votes in favor and 29 against, and 14 abstentions for the first piece of legislation. The text, which was provisionally agreed upon by Parliament and Council negotiators in June 2022- seeks to ensure that crypto transfers, as is the case with any other financial operation, can always be traced and suspicious transactions blocked. The so-called "travel rule," already used in traditional finance, will be required for crypto assets.
MiCA also covers transactions from self-hosted wallets for values of over €1000 when they interact with hosted wallets managed by crypto-assets service providers. The rules do not apply to person-to-person (P2P) transfers conducted without a provider or among providers acting on their own behalf.
Also approved were market rules for the supervision, consumer protection, and environmental safeguards of crypto-assets as well as digital currencies. The draft law was informally agreed upon by the Council in June 2022, including safeguards against market manipulation and financial crime.
MiCA will cover crypto-assets that are not regulated by existing financial services legislation, with provisions covering transparency, disclosure, authorization, and supervision of transactions.
At the same time, the new legal framework will support market integrity and financial stability by regulating public offers of crypto-assets.
There is also language regarding measures against market manipulation and preventing money laundering, terrorist financing, and other criminal activities.
The European Securities and Markets Authority (ESMA) will set up a public register for non-compliant crypto assets service providers that operate in the European Union without authorization.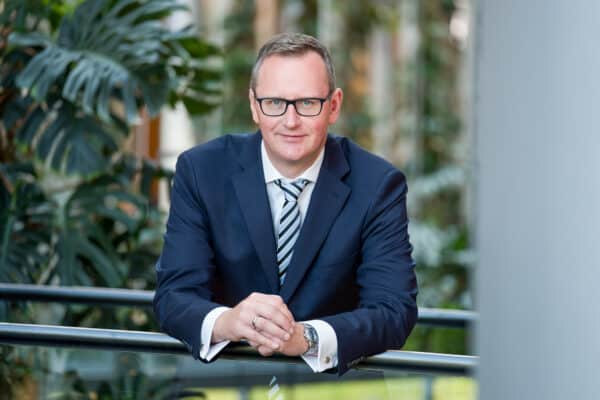 Stefan Berger, lead MEP for the MiCA regulation, commented on the legislation:
"This puts the EU at the forefront of the token economy with 10,000 different crypto assets. Consumers will be protected against deception and fraud, and the sector that was damaged by the FTX collapse can regain trust. Consumers will have all the information they need and all underlying risks around crypto-assets will have to be monitored. We secured that the environmental impact disclosure will be taken into account by investors in crypto assets. This regulation brings a competitive advantage for the EU. The European crypto-asset industry has regulatory clarity that does not exist in countries like the US."
This regulation brings a competitive advantage for the EU. The European crypto-asset industry has regulatory clarity that does not exist in countries like the US
CI received multiple comments on the landmark EU legislation.
Anna Carrier, legal consultant at Norton Rose Fulbright, stated:
"Today's vote in the European Parliament on the adoption of MiCA is an important development for the European crypto-asset market participants, as it brings the industry into regulated space and provides it with a comprehensive set of rules governing authorisation, organisational, prudential and market conduct requirements."
Carrier said that the implementation of MiCA is expected to create "much-needed" consistency in contrast to the current fragmented market across EU member states. She said the relatively short implementation period and the need for technical secondary legislation before MiCA becomes applicable, means the industry will "face some busy months" going forward.
"It is important to bear in mind that the adoption of MiCA is just one of the elements of building a bespoke regulatory framework for crypto-markets in the EU and there are further requirements that the industry needs to be preparing for. This includes the transparency rules concerning the transfer of crypto-assets – known as the "travel rule" – that were also adopted today by the European Parliament. Work on strengthening the European anti-money laundering and counter-terrorism financing regime for crypto-assets is also well under way. Finally, as part of a regulated industry, MiCA-authorised crypto-asset service providers will have to be aware of requirements stemming from the broader European financial services regulatory framework that will apply to their respective businesses, such as the rules on digital operational resilience as set out by DORA."
Mark Foster, EU Policy Analyst at the Crypto Council for Innovation, said the true value is with the legal certainty MiCA provides to the digital asset industry as there are clear rules for stablecoins and digital asset exchanges which cover operations, including registration, reporting and disclosure, asset segregation, and capital requirements.
"Clarity at the international level will make a big difference and could draw many companies away from the US, bringing new jobs and investment to the region," said Foster.  "It's also worth noting how the EU has handled newer parts of the ecosystem. Their 'wait and see' approach with DeFi and NFTs shows a thoughtful pause to further analyze and learn more about what these innovations can do."
He added that with the TFR, the EU is implementing the internationally agreed travel rule, bringing crypto into the regulatory perimeter when it comes to AML provisions.
"It is important that the soon-to-be concluded, broader EU AML package does not deviate from the TFR as this would bring unnecessary divergence and conflicting rules, particularly around due diligence for unhosted wallets. We now look forward to swift adoption by European Council followed by entry into force expected in June/July," Foster stated. "CCI and our members will continue to engage closely with the EU authorities, including ESMA and EBA, as the EU works on the granular technical provisions to provide further clarity for industry to facilitate implementation and compliance ahead of application of this legislation in mid 2024 (for stablecoins) and by the end of 2024 for the rest of the package."
Ilya Volkov, CEO and co-founder of YouHodler, said there have been a number of "questionable matters: in previous drafts – pointing to the impact of Proof of Work digital assets or the classification of NFTs, under the definition of crypto assets.
"In essence – there has always been doubt on the definition of crypto asset and what distinguishes a crypto-asset from the traditional definition of financial instrument under MiFID and how this distinction is created. However, I believe there would be nothing critical in case of the implementation of accurate definitions," said Volkov. "Generally speaking, I agree with the point made by parliamentarians that the developments of the industry will lead to economic growth and new employment opportunities for Union citizens. Adding regulatory clarity and clear rules for sure will reduce risks for the business and customers, especially in areas not covered by consumer protection rules."
As the US struggles to craft an updated regulatory environment for digital assets it will be interesting to see if currently, US-based digital asset firms decide to vote with their feet and set up operations in the EU – or perhaps the UK which is also moving forward with more accommodating rules. It has already been rumored that Coinbase, a publicly traded crypto marketplace, is considering moving its HQ outside the US.

Sponsored