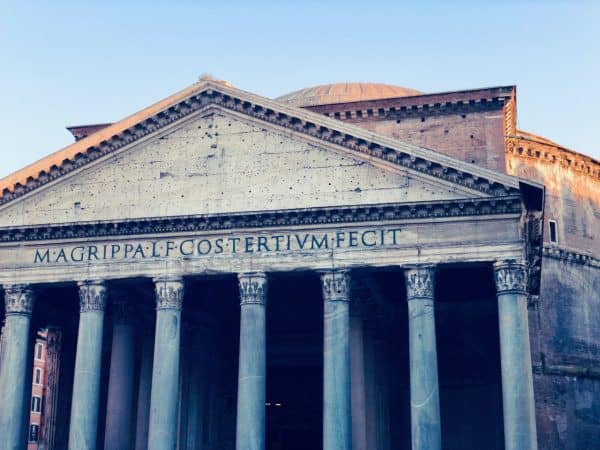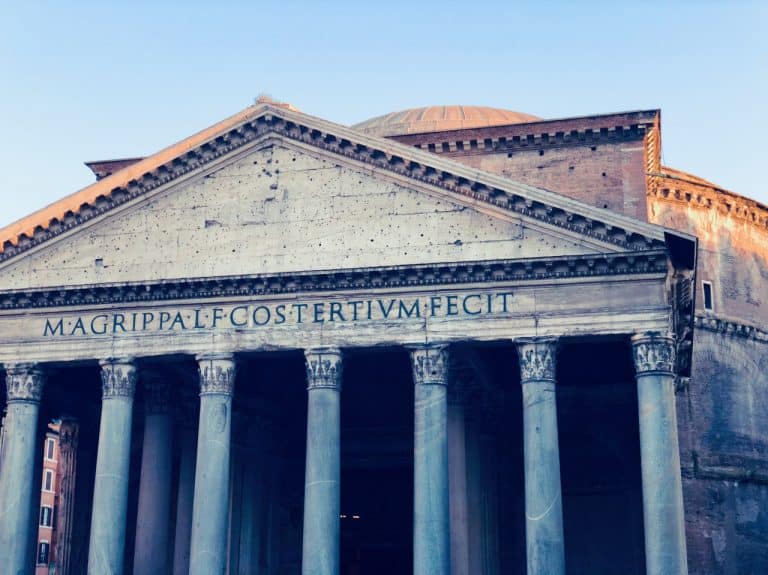 Eurocrowd has revealed a new "national hub" for the Italian crowdfunding market offering an Italian-language website dedicated to the national ecosystem.
Eurocrowd is the advocacy group for the European securities crowdfunding market, having worked with regulators and public officials for years to improve online capital formation. The group was a key proponent in approving pan-European crowdfunding rules, which enable an issuer to sell securities across all EU member states. Previously, a firm had to adhere to each country's unique investment crowdfunding rules. European Crowdfunding Service Providers Regulation or ECSPR allows a firm to raise up to €5 million in a securities offering.
Headquartered in Bologna, Italy, the Italian Strategic Group of Eurocrowd will provide research, training, and caucus with Italian officials to improve the ecosystem. The hub will also work to improve awareness of the option to raise capital online as it seeks to develop a robust Italian ecosystem. The new hub will be led by Country Manager and Regional Develop Manager Elisa Patriarca, as well as a board of national market participants.
Eurocrowd states that the Italian Strategic Group, the first of its kind, was initially created in 2018.
Francesca Passeri, Deputy Director of Eurcrowd, commented on the new hub:
"When we sat down in 2018, there was a lot of skepticism from local stakeholders. But we were able to bring together a strong group of regional development agencies, education professionals, lawyers, and academics as well as the leading crowdfunding platforms in the market to quickly prove our idea. We are glad that there is now a professional contact point for all in need to understand the risk and potential of crowdfunding."
Eurocrowd shares that there is an increasing need for access to national expertise under ECSPR. Some countries have a "knowledge vacuum" which hinders growth.
Following the launch of the Italian hub, Eurocrowd plans to initiate a second national strategic group in Spain which is expected to roll out during the first half of 2023.
Eurcrowd's Executive Director, Oliver Gajda, says the lack of professional cooperation in national markets has led to a misunderstanding of ECSPR which has caused delays in the adoption of the new rules.
" We expect serious implications for some market operators and a significant shrinking of the market as a result in the short term."
By supporting boots on the ground in EU member states, Eurocrowd hops to help firms take advantage of crowdfunding which can drive economic growth and innovation.

Sponsored