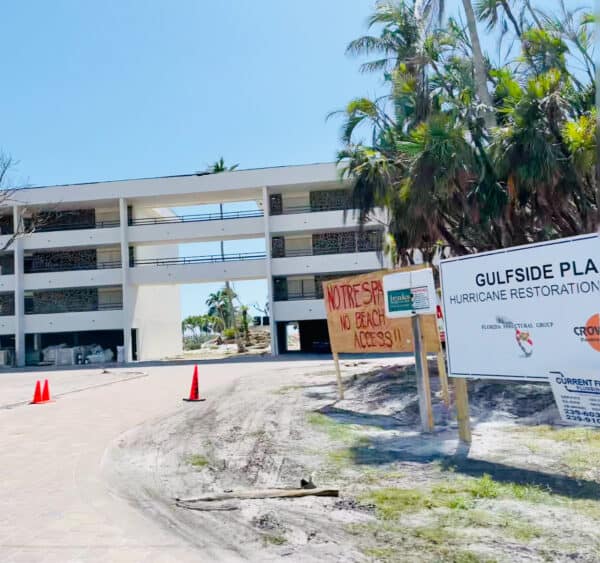 Kin Insurance has completed its Florida reinsurance program for the following year.
Kin is a direct-to-consumer digital insurer focused on the homeowner's insurance market.
Florida is struggling to regain its homeowner's insurance footing following Hurricane Ian, which caused billions of dollars in losses.
Reinsurance is essential for catastrophic events. The reinsurance kicks in when a certain monetary threshold is hit in coverage to help pay claims.
Kin's reinsurance program will offer $860 million in reinsurance coverage for natural catastrophes, representing "protection up to a one-in-200-year first-event loss" – similar to Hurricane Ian.
Kin says its renewed reinsurance program for Florida is backed by more than 30 industry-leading reinsurers, all of which have a financial rating of A- or higher by AM Best.
Angel Conlin, Chief Insurance Officer at Kin, said that in spite of a challenging market and difficult renewals, they have successfully completed their reinsurance program.
"The continued strong support from capital market investors and reinsurance partners validates our proactive, technology-driven approach to support policyholders, prevent losses, and better handle claims."
Kin seeks to make homeowners insurance more convenient and affordable by eliminating the need for external agents. Kin's tech stack delivers customized options for coverage utilizing thousands of data points about each property to provide accurate pricing and produce better underwriting results.

Sponsored