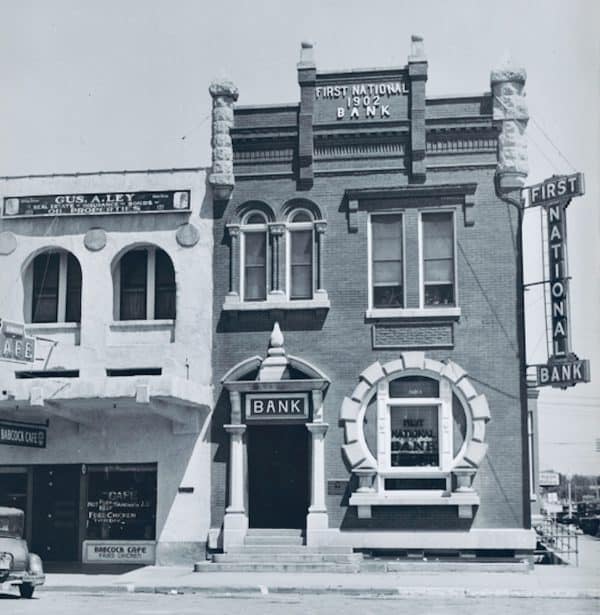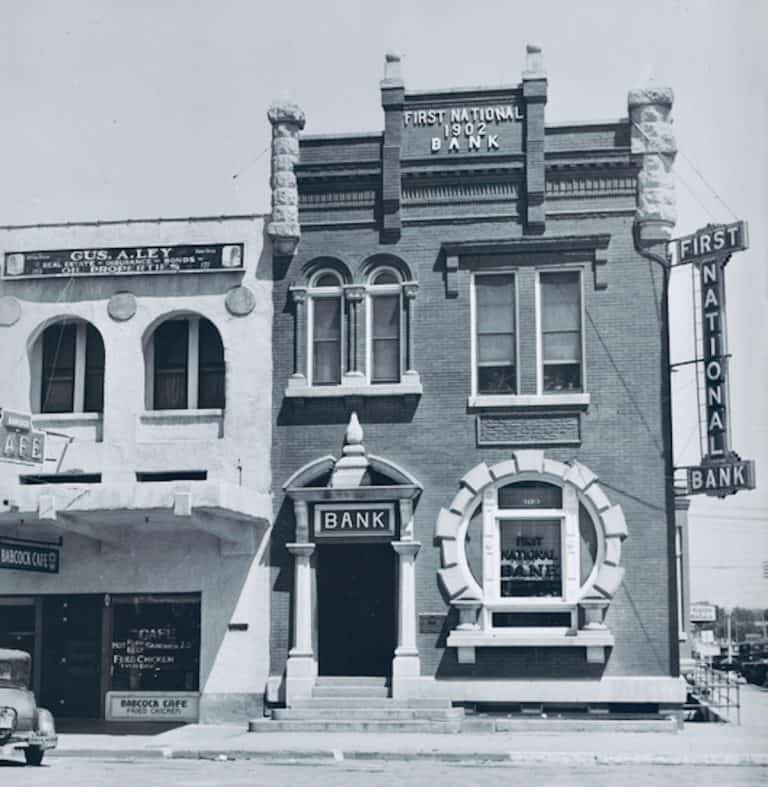 One of the ongoing themes of the Fintech sector is the fact that agile early-stage firms can do better with less. This is especially the case with old financial services firms, like lumbering banks.
While Fintechs tend to combine industry knowledge with a vision of providing more services at a lower cost, old banks would probably prefer to keep things exactly the same. Lots of unnecessary fees and lots of real estate where lots of people work providing services in need of lots of paper. Neobanks, or federally chartered digital banks, are working hard to upend old banks, and these banks are being forced to compete and change. In one area, that means fewer expensive bank branches and fewer people.
1144 bank branches have closed in the US from the beginning of the year up to July 31st
According to a report in the DailyMail today, 1144 bank branches have closed in the US from the beginning of the year up to July 31st. As of the end of May, there were 78,121 bank branches in the US, but fewer and fewer people are visiting these branches when you can manage just about everything on your iPhone App.
Regarding the top ten banks scrambling to cull the branch heard in 2023, they are as follows:
PNC – 201
US Bank – 185
Wells Fargo – 160
JP Morgan Chase – 54
Bank of America – 49
Santander – 44
Citizens Bank – 38
Huntington Bank – 32
M&T Bank – 21
Fifth Third Bank – 19
Beyond the employees that may be looking elsewhere, is there anyone shedding a tear for the demise of the local bank branch?
Similar to the horse and buggy, eventually, physical banks will be few and far between. Who wants to spend the time to drive and then queue up for a well-intending teller that offers a service you can do on your smartphone.
Of course, an older, less tech-savvy customer may struggle with the change, and banks are sensitive to accommodating these individuals that tend to be more loyal to old banks than the younger customers amongst us.
At the same time, the article says that some banks are opening bank branches in "high-growth neighborhoods" or "successful markets." And the rate of bank branch closing is declining as more were closed in 2022 in comparison to the same period in 2023. JPM was a net opener of bank locations in an earlier report distributed in May, published by S&P.
Meanwhile, digital banks like LendingClub, Varo Bank, SoFi, Marcus, et al., plus a legion of Neobanks, are competing for your money with simple and convenient financial services that may save you time and money.