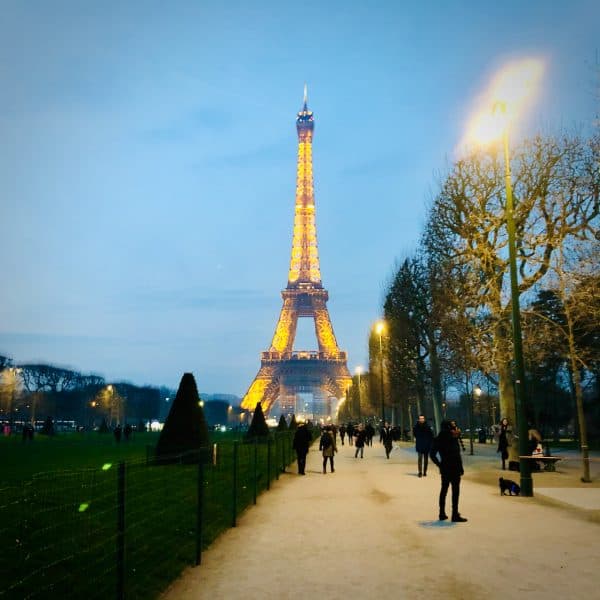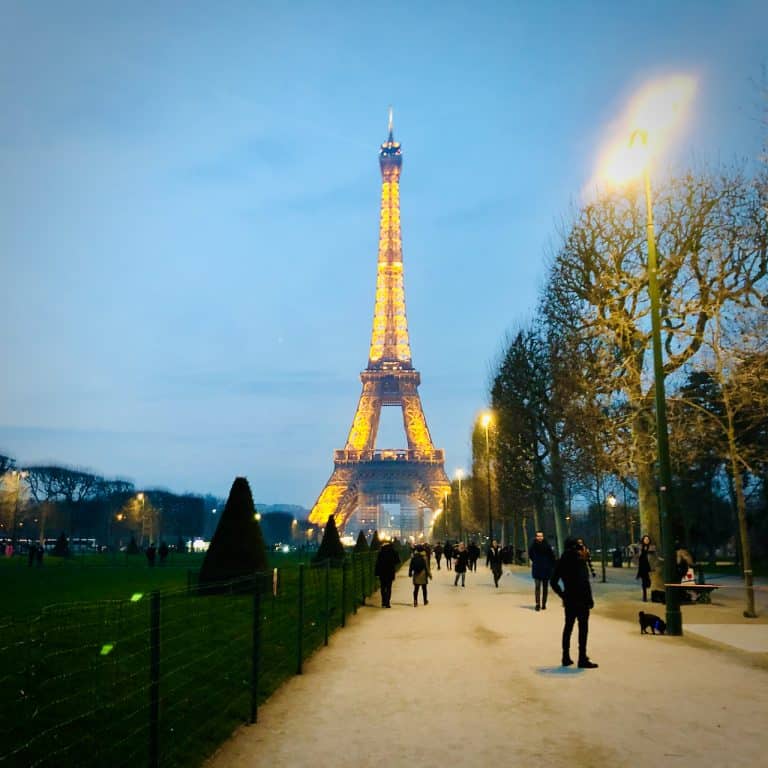 Financement Participatif France, the French crowdfunding association, has provided an update on debt-based platforms in the country. This means platforms that enable peer-to-peer lending, bonds, and mini-bond services. As part of a best practices charter, FPF instituted a requirement for member platforms to post performance statistics on their websites commencing in 2017. The goal is to provide transparency and to enable comparison between online investment platforms. At times, some parameters have been updated to provide greater clarity on performance.
Most recently, FPF has incorporated a change on delays on payments of longer than six months. Now, a delay is recorded on the first day beyond the set date, even if there is an extension provided for in the agreement. FPF acknowledges this will mean an increase in delays for the industry. Platforms must comply with this change within six months.
At the same time, FPF says a tardy project does not necessarily mean default, adding that it is common for real estate projects to experience delays. To quote FPF:
"Crowdfunding platforms strive to satisfy both individuals by offering them the opportunity to invest in the real economy, and businesses requesting financing, which they support in their growth but also in times of difficulty."
FPF expects that during the next two years, delays will "increase significantly" due to the challenging economic environment. The association describes the real estate sector as beleaguered.
"Real estate – which represents 70% of crowdfunding fundraising in 2022 – is in crisis with operators facing cash flow tensions due to the slowdown in the real estate market: properties are struggling to sell, construction costs are in decline. sharp increase… Default risks will depend on the project progress threshold and security levels. Real estate crowdfunding has generated a net cost of risk return of around 9% over the past five years. Despite the significant rise in rates, it continues to offer an asset class that pays investors well."
Mathilde Iclanzan, vice president of FPF and director of WiSEED, stated:
"In the context of the real estate crisis, [crowdfunding] players have a duty of transparency and clarity towards individual investors, particularly regarding the reality of the difficulties encountered by promoters to honor their deadlines. In this respect, this new reading grid proposed by FPF constitutes a real step forward, which I am delighted with and which confirms the growing professionalization of the sector ."