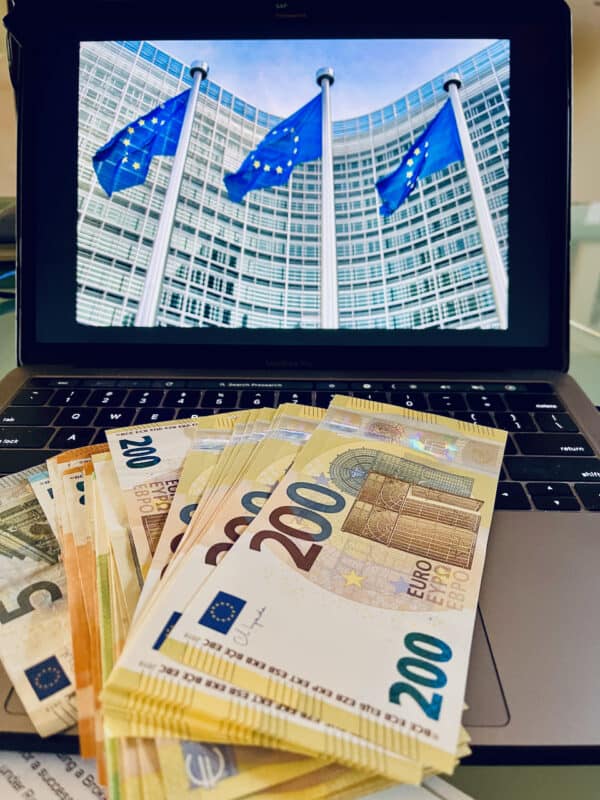 The roster of approved platforms under ECSPR, or European Crowdfunding Service Provider Regulations, has grown quite a bit since CI last reviewed the list of active platforms. In June of 2023, CI reported there were 30 approved platforms. Today, that number stands at 66, according to the list hosted by the European Securities and Markets Authority (ESMA).
Under European Union law, a platform must be approved by the member state to provide online capital formation. This is an interesting twist, as each EU member state has a slightly different approach to validating platforms. Once a provider is approved, they may raise up to €5 million across the EU (if they want) from all investors.
A couple of observations for the young EU industry. Germany has finally approved a platform under ECSPR – Zinsbaustein, a real estate investment platform.  Zinsbaustein has been in operation for seven years already. The challenge in Europe's largest economy has been the rules for platforms being approved.
As for the most active jurisdictions, France has 16 approved providers, the Netherlands has 12, and Spain has 9.
The majority of platforms are lending-based (sometimes called crowd lending) – in contrast to the ecosystem in the US that is heavy on equity and other securities. While at one point, there were several pure-play P2P lenders in the US, the industry changed with original platforms moving towards institutional funding. That being said, there are multiple Funding Portals that have emerged in the US that are effectively bank replacements, providing access to debt capital for smaller firms.
Many of the European platforms are established, having already successfully raised a good amount of funding for the securities listed on their platforms, and there are multiple real estate investment platforms
Blast.club from France is more of a venture fund type provider as you are investing in startups selected by Anthony Bourbon and his network. You must request membership. According to the website:
"In just six months, Blast [will] bring together 3,500 members and will invest 100 million euros in 2023, which will make it the largest French early stage investor." [Translated]
NPEX in the Netherlands is described as a stock exchange where you can buy and/or trade shares and bonds of Dutch SMEs. NPEX is more like a private market trading platform. Companies listed on the secondary market post updates for investors, viewable here. The platform also lists investment funds to provide immediate diversification.
PlusPlus is similar to Kiva and owned by LendaHand, providing micro-loans to underdeveloped countries.
Across Crowd claims the title of the first company in Slovakia to allow you to invest online in local startups. Crowdberry allows investors to back startups and real estate projects in both the Czech Republic and Slovakia.
Pepins in Sweden is another primary offering and secondary trading platform. Pepins also promotes the opportunity to invest in "well known" established private companies via a broker desk.
You may see all of the ECSPR-approved platforms below or download the list here.
---
---