Blockchance Conference Hamburg 2019
August 16, 2019

-

August 17, 2019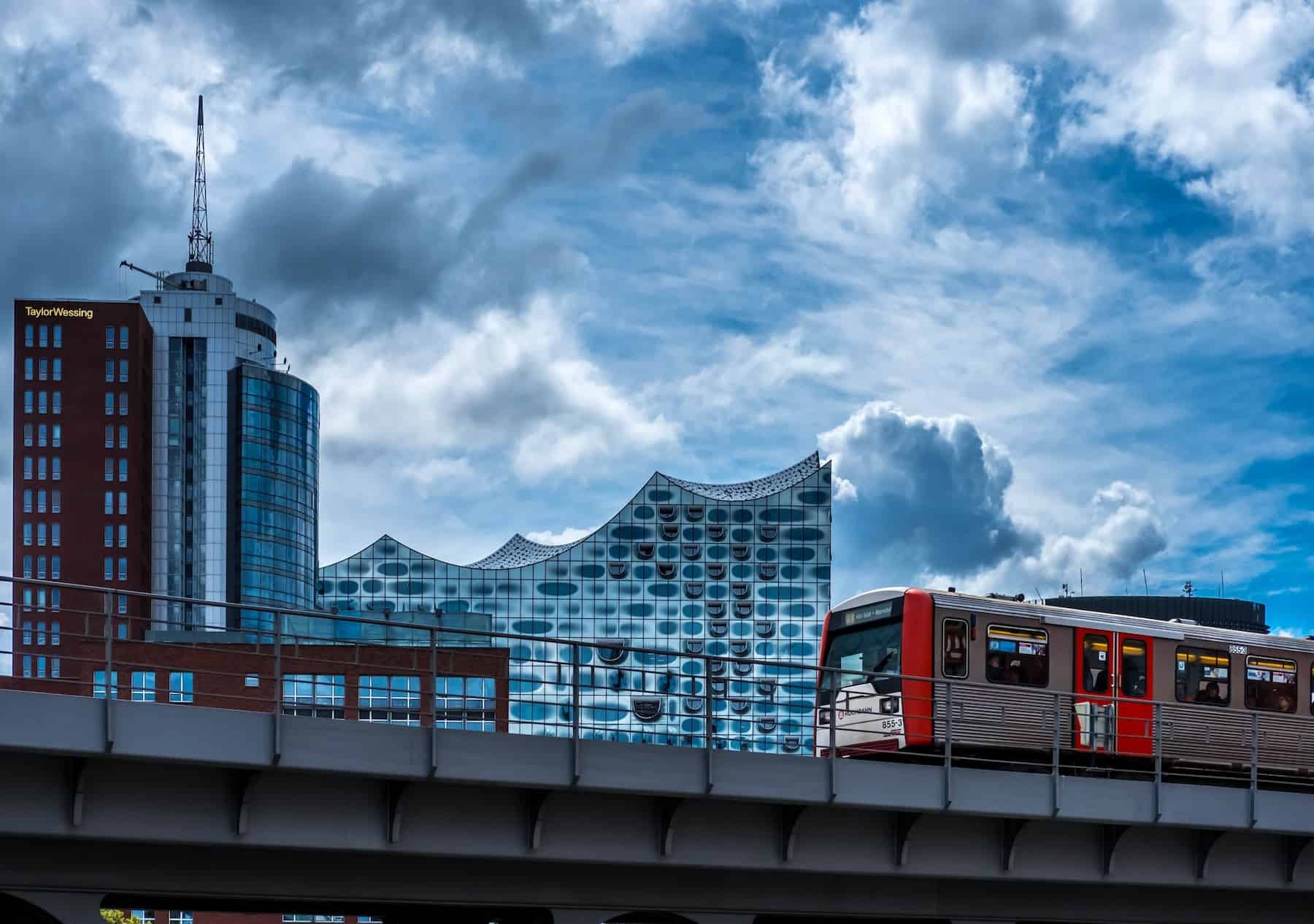 It is about time for a unique meet-up of people from the blockchain scene from all over the world: 60 brilliant speaker, 20 exhibitors, keynotes, fireside's, panel discussions, chilling at the pool, theatre play, charity auction, art, music, dance, fun casino and more. You don't want to miss that one! Join the movement and purchase your Ticket today by using Euro or Cryptos.
Highlights
On-Stage: Opening speech with First Mayor of Hamburg Peter Tschentscher, main keynote from Marc Buckley about how blockchain tech will make an impact on UN social development goals, blockchain theatrical experience with BitArt,  Blockchain Kindergarten, 50.000€ Start-up Pitch Contest, Facebook Libra panel, automotive panel with blockchain evangelists from Mercedes, VW und BMW and much more! Check our up-to-date Agenda
Who is there: 60+ international speakers, 70+ sponsors and partners and 20+ international exhibitors such as Bitmain, BlockRock, IQCashNow, the Hanseatic Blockchain Institute, Osborne Clarke, spot9, Tron etc.
Venue: Historical Chamber of Commerce, Hamburg downtown. The former first German stock exchange is in the same building as City Hall Hamburg
What to expect: Two Conference days, VIP Dinners*, Gala Dinner*, VIP Rooftop Breakfast*,  Afterglow Parties, Press Conference, Fun Casino, Dancers, Singers and good drinks. *This events are speakers, partners and Investors ticket exclusive
Use Crypto: Buy Cryptos at Germany's first fully BaFin licensed Crypto ATMs from spot9 and pay with Crypto everywhere with the IQcashNow point of sale systems or when buying tickets online
Networking App: For all conference topics and long-lasting networking. Connect already now with attendees, speakers and partners with Whova
Charity Auction for the Michael Stich Foundation, with the 2 times Wibelton winner as auctioneer and items by Udo Lindenberg, Otto Walkes, Michael Stich himself and many more.
Student discount 55%: Hey folks, this is our future!