FIN/SUM Fintech & Regtech Summit – Tokyo
September 3, 2019

-

September 6, 2019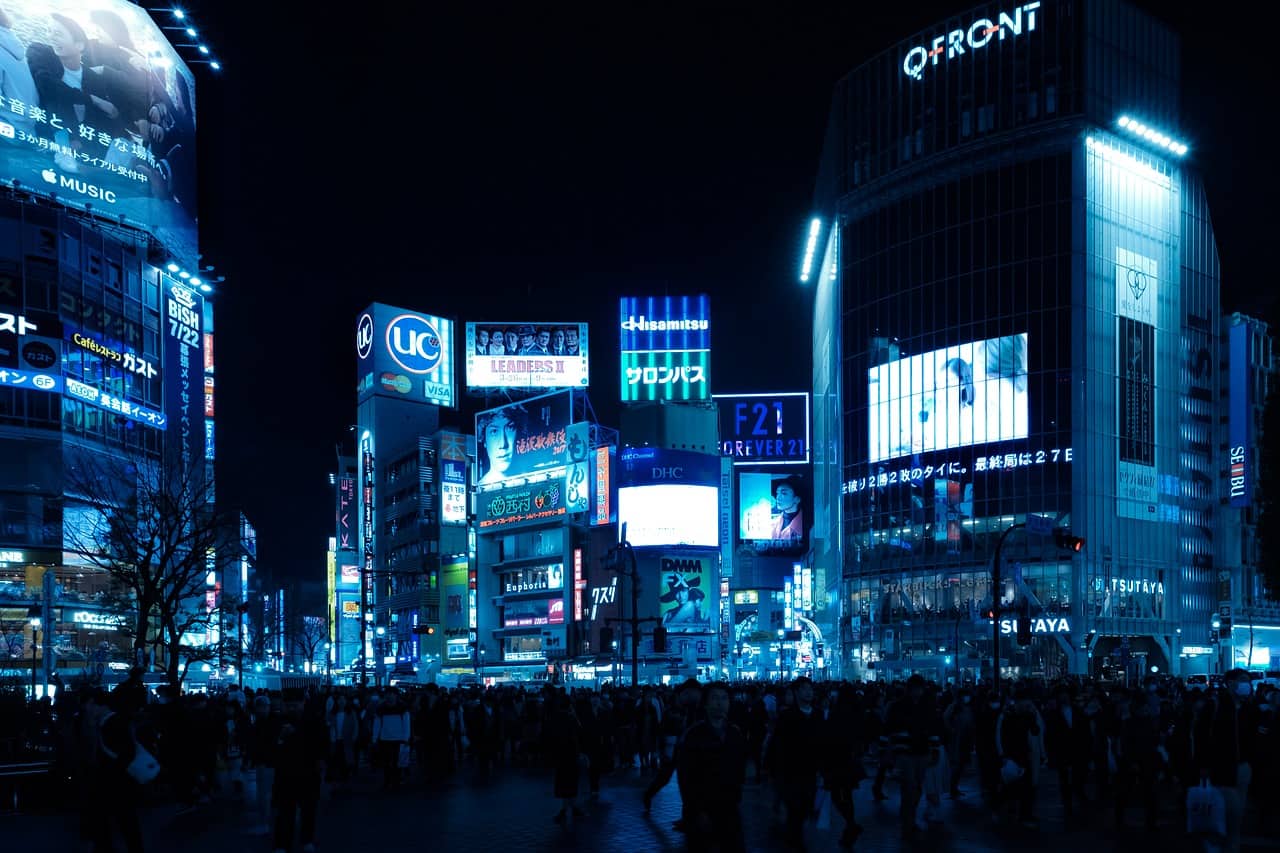 FIN/SUM is a fintech summit and conference that connects the global finance and tech industries while promoting disruptive innovation across the globe. It grew to be the largest and most influential fintech summit in Japan and one of the largest in Asia and globally.
The term Fintech (finance and Information Technology), which was developed in 2008 after the Lehman shock. Since its emergence, the Fintech space has been buzzing with innovation for more than a decade.
Finsum's objective is to promote the use of technology by celebrating it.
When people get excited about the future possibilities technology unlocks, it opens the doors for real change to happen. Finsum aims to showcase that Fintech can be utilized not just by financial institutions and IT companies but also governments, regulators, universities, and general citizens.
Networking
There will be lounges and cafés available for you to use for networking and meetings at Marubiru (Marunouchi Building), the main venue. Enjoy our buffet party on the evening of September 4 for session speakers, start-ups who are invited to pitch, sponsoring organisations and purchasers of the FIN/SUM ticket.
Sessions
Top business leaders, policymakers, members of academia and entrepreneurs will have stimulating discussions on subjects such as "payment and remittance", "asset management and custody", "credit and security" and "digital government" at out symposium and workshops.
Innovation
There will be plenty of examples of innovation which will inspire you to create new business – The NEXT start-up pitch will showcase early-stage start-ups from around the world who have innovative technology and ideas for the future. SINET (Science Information Network) an ultra-fast broadband academic network sprawling across Japan will host an Ideathon.