Digital Asset Summit: Markets – New York City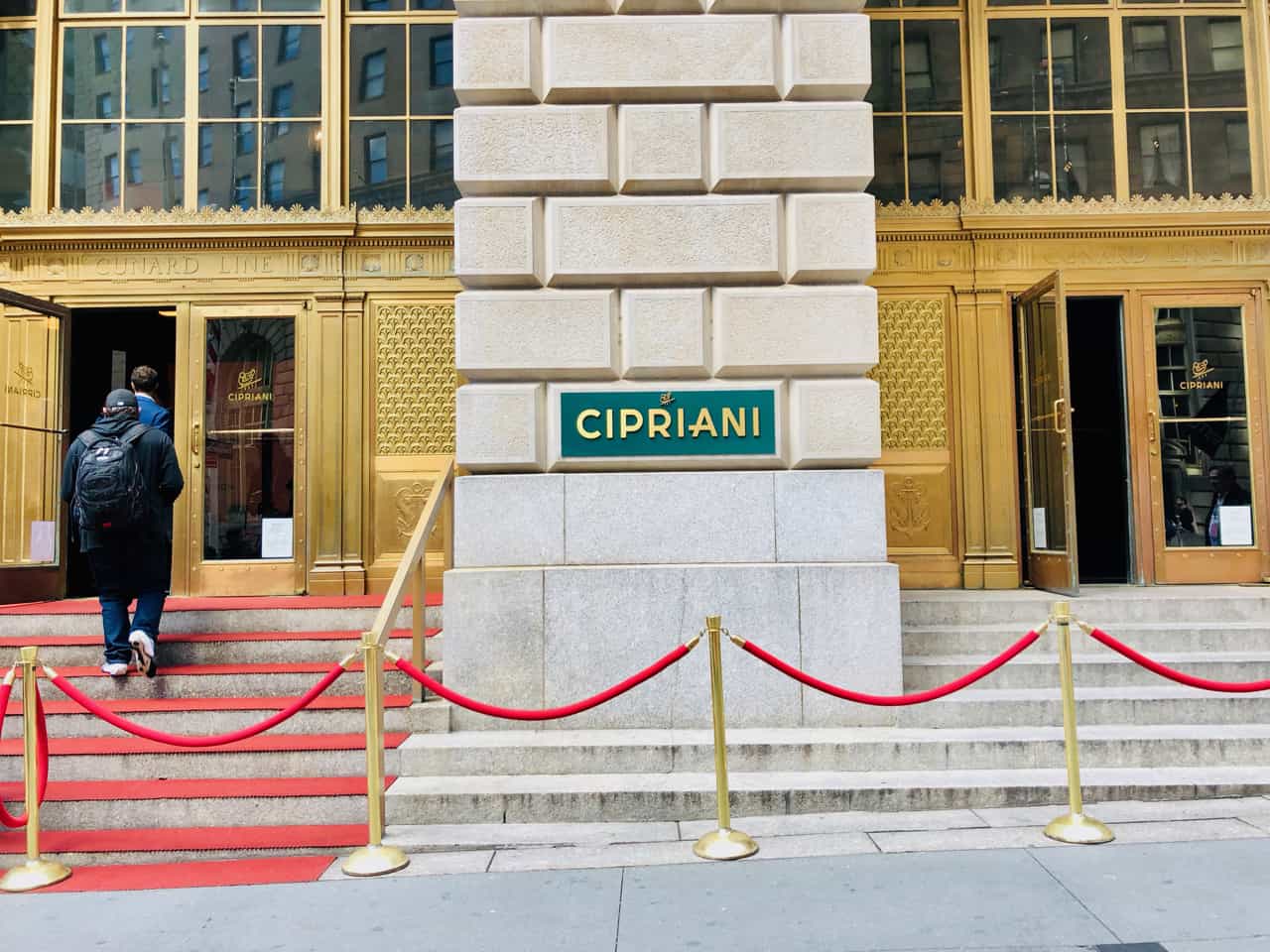 BWG is back in NYC for Digital Asset Summit: Markets on November 13th at Cipriani South Street.
DAS: Markets is the only conference designed specifically for the exchanges, insurers, banks, lenders and investors that allow a market to exist for institutional participants.
Participating companies already include TD Ameritrade, Global Debt Registry, State Street, Grayscale Investments, Mastercard, CME Group and more!
DAS: Markets will explore the vital infrastructure components of nascent digital asset markets.  
From new opportunities and challenges in payments to exchanges to lending and insurance, DAS: Markets brings together all of the key players building the future of the digital asset ecosystem.
Panel Topics Include
Payments: Building the New Rails
Exchanges, OTC Desks, and Dark Pools: How Are Crypto Assets Traded?
Banking on Trust: Will the Market Ever Trust New Names in Custody?
Trading & Futures: Gaining Synthetic Exposure to Digital Assets
Do the Old Rules of Lending Apply to Digital Assets?
Challenges of Insuring Digital Assets