SEC Small Business Capital Formation Advisory Committee – Washington, DC
November 12, 2019 @ 9:30 am

-

4:00 pm

EST

Free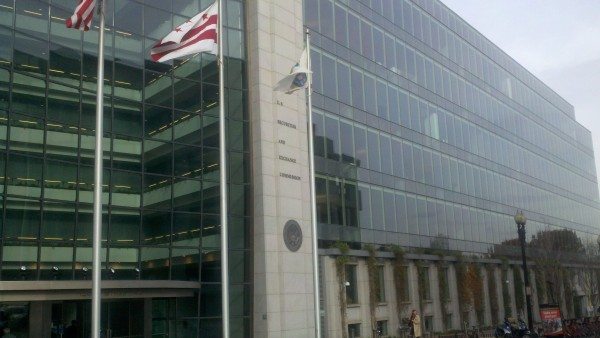 The Securities and Exchange Commission Small Business Capital Formation Advisory Committee, established pursuant to Section 40 of the Securities Exchange Act of 1934 as added by the SEC Small Business Advocate Act of 2016, is providing notice that it will hold a public meeting. The public is invited to submit written statements to the Committee.
DATES: The meeting will be held on Tuesday, November 12, 2019, from 9:30 a.m. to 3:30 p.m. (ET) and will be open to the public. Seating will be on a first-come, first-served basis.
Written statements should be received on or before November 12, 2019.
ADDRESSES: The meeting will be held at the Commission's headquarters, 100 F Street, NE, Washington, DC.
The meeting will be webcast on the Commission's website at www.sec.gov. Written statements may be submitted by any of the following methods:
Electronic Statements: • Use the Commission's Internet submission form (http://www.sec.gov/rules/other.shtml); or • Send an e-mail message to [email protected] Please include File Number 265-32 on the subject line; or
Paper Statements: • Send paper statements to Vanessa A. Countryman, Secretary, Securities and Exchange Commission, 100 F Street, NE, Washington, DC 20549-1090