Fin & Tech Summit – Bordeaux
October 8, 2019

-

October 9, 2019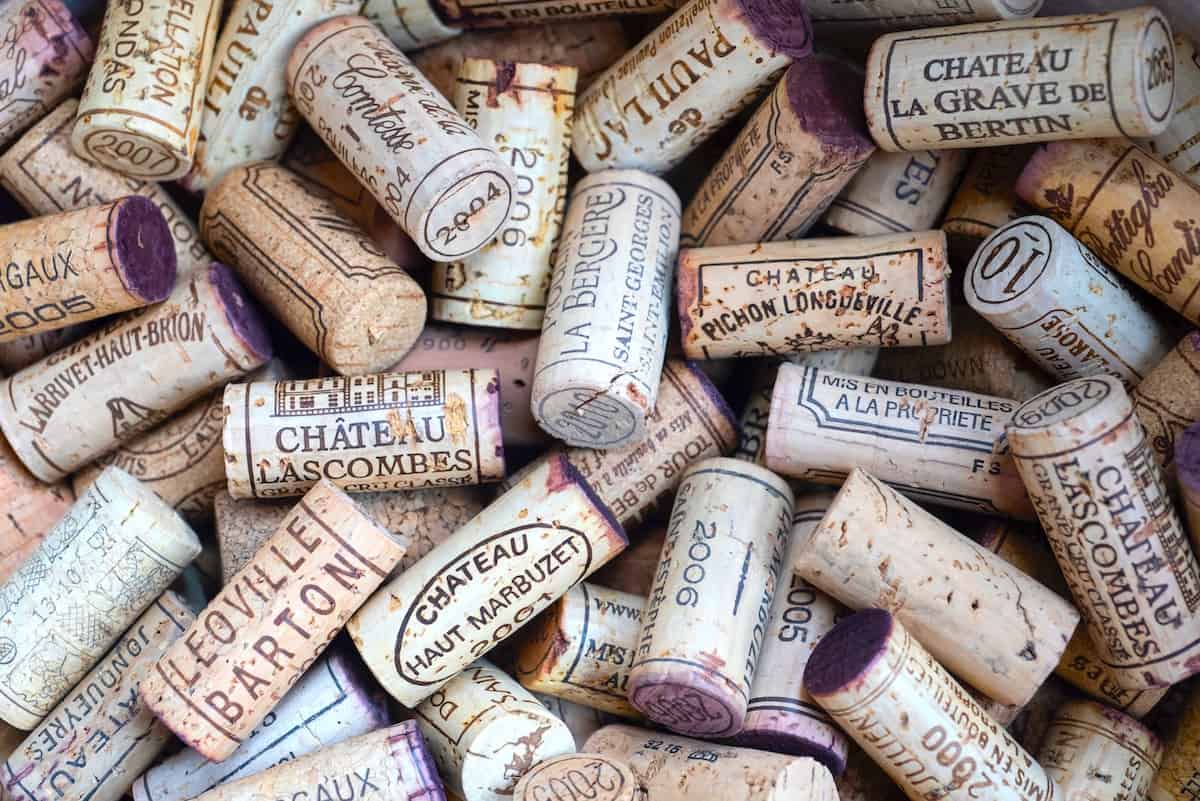 Formerly called Bordeaux Fintech, organizers have rebranded the annual conference as Fin & Tech Summit.
With its 5th edition in 2019, the time of maturity has arrived. The Fin and Tech event accelerates its strategy of international openness and has a new identity!
Since its first edition in 2015, the event has always been committed to taking stock of technological developments in the service of Finance. In 2018, the will of the organizers to internationalize the topics discussed and the speakers made it possible to renew the approaches, to open the fields of reflection.
It is from this desire that the new identity was born: Fin & Tech Summit.
"Fin & Tech", to clearly show the duality of the event
"Summit", to reaffirm its high positioning quality in the topics addressed and the selected personalities.
In addition, for the 2019 edition, topics such as Legaltech, Insurtech and Regtech fully integrate programming and complement the overview that the organizers: a complete panorama that will be resolutely built to push the reflections far beyond our borders: markets foreigners, international actors, partners of international dimensions …
Fin & Tech Summit: one brand for everyone
In the following regional editions – already four in Bordeaux, two in the west (Nantes, Vendée) and one in Normandy (March 2019) –
Fin & Tech Summit evolves to project to future editions resolutely open to the international. So, the event presents the simplicity and evidence of an innovative concept.
"We chose a unique brand to build our performance over time. Fin & Tech Summit is a way of simplifying the visibility of our events and confirming our internationalization, "explains Louis-Alexandre de Froissard, founder and organizer of Fin & Tech Summit.
Fin & Tech Summit will take place in Bordeaux on October 10 and 11, 2019 on the campus of in Bordeaux.
Fin & Tech Summit is an organized event by Montaigne Conseil Heritage consulting company and resolutely oriented towards the new technologies, Montaigne Conseil is a structure dedicated to private property consultancy and professionals.