OpenBanking, Fintech & Blockchain Summit – Mexico City
November 13, 2019

-

November 15, 2019

MX$34,672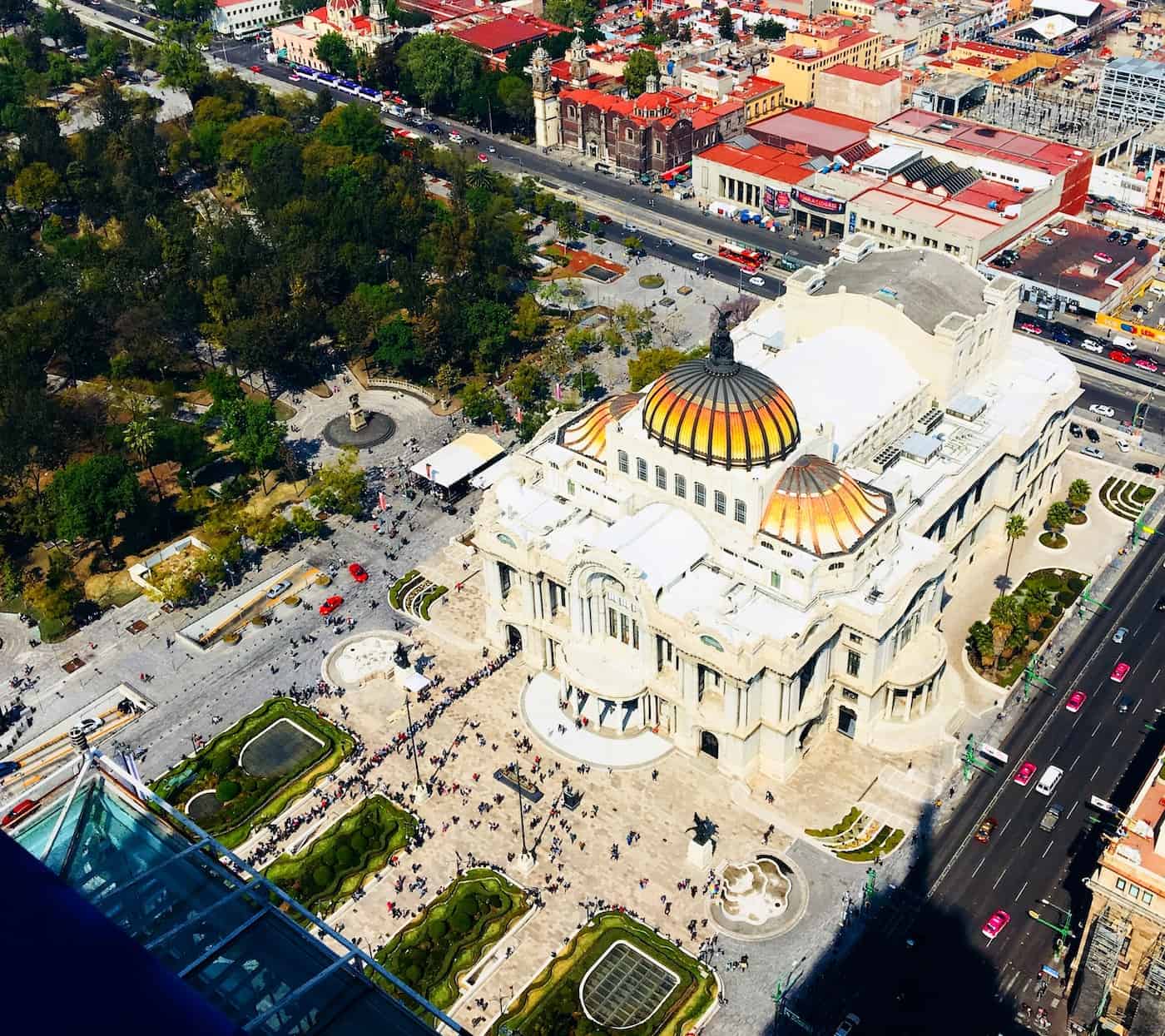 The OpenBankingSummit.com panels and keynotes are on a very positive road, with more than 15 countries around the world now trying to define their own Open Banking standards including México as one of the Top3 in the Continent on a Payments cost and Fintech Law in place.
"New players needs to be focused on finding the right balance between customer usability and security, as well as making sure they feed back to the relevant authorities about what is and is not working in terms of the regulatory standards. These factors will be key in ensuring the positive trajectory continues and regulators should be aware of new rules for bankers to be accomplished for a better final user service", pointed out Mario Hernandez, CEO of The Fintech Company and leader of the OpenBanking, Fintech & Blockchain Summit to be held from November 13-15 in Mexico City.
Open Banking allows you to control the use of your data: an easier way to move, manage, and make more out of your money. It opens the way to new products and services that could help customers and small to medium-sized businesses get a much better offer. It could also give you a more detailed understanding of your expense and income statements, and help you find new ways to make the most of your money.
API quality is the bedrock on which the success of Open Banking rests, and for it to work for all consumers, they need to be stable and reliable. It is therefore crucial that discussion around API and API quality continues unabated.
Get ready for a world of apps and websites, where you can choose new financial products and services from providers regulated by CNBV, and its UK (FCA) and European equivalents.
Whether you use online or mobile banking for your current account? Then you can start using Open Banking from March 2020 in Mexico. Discover apps and websites from regulated providers that are already using Open Banking to create new services for you.
We invite you to be aware of the OpenBanking, Fintech & Blockchain Summit, the forum that will bring together developers, innovators and entrepreneurs, as well as opinion leaders from the financial sector, RealTech and Insurtech, to analyze the challenges and advances that exist in our country and globally.
Fintech Speakers from different countries will share trends, challenges, opportunities and different digital technologies that maximize profitability, optimize processes, reduce costs and generate a competitive advantage. The economies represented through their opinion leaders are: Mexico, Canada, Ireland, Spain, Singapore, China, Colombia, Chile, Argentina, Peru, Brazil, Israel, the United States, Australia, Germany and Switzerland.