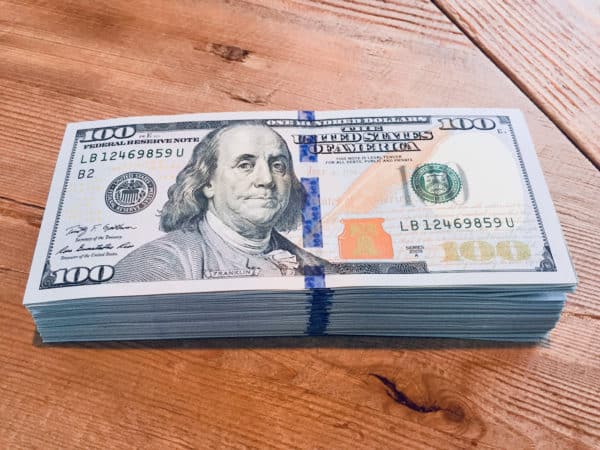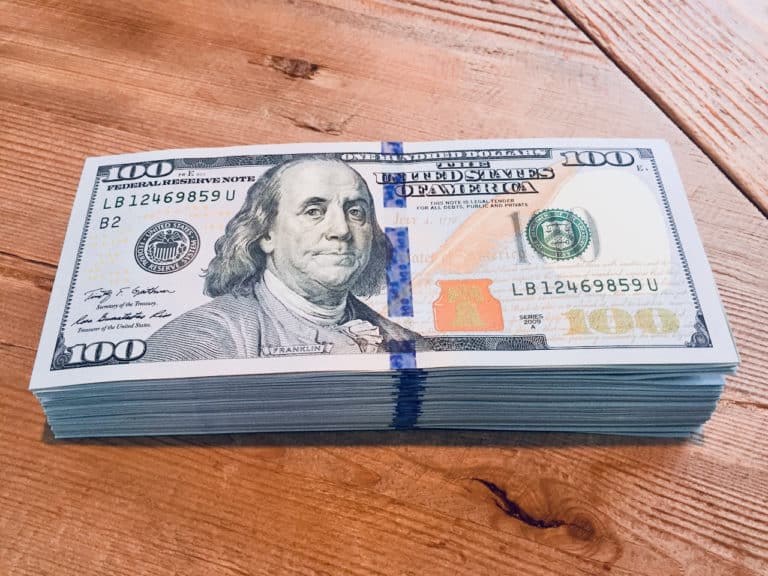 Investment crowdfunding continues to iterate and evolve, adapting and learning from the growing ecosystem of online capital formation. Initially envisioned as a marketplace where startups and very early stage firms could raise growth capital from anyone, today more mature firms are leveraging the technology and frequently professional investors are backing these firms.
So what is next for securities crowdfunding? What is emerging right now or is it several months or years in the future? This Tuesday, June 28th, at 2PM ET, Crowdfund Insider will hold an hour-long webinar on this very topic in partnership with World Digital. The webinar is part of a series of panels addressing different aspects of online capital formation.
Etan Butler, Chairman of the Dalmore Group, a broker-dealer that is very involved in online securities offerings, said they are grateful to play their part in helping companies raise capital online at scale through Regulations A+, CF, and D.
"Since 2019, Dalmore has onboarded over 215 Reg A+ Issuers, 35+ Reg A+ fractional Share Platform Issuers, exceeded over one million Reg A+ investments and 115,000 Reg A+ secondary trades. With over $3.8B in current Reg A+ offerings and over $4.3B in the pipeline, we are prepared for and anticipate continued meteoric growth in the crowdfunding markets," states Butler. "We envision a time in the near future when most assets are fractionalized and made available to retail investors through primary issuance and secondary market trading. And with increased regulatory focus and clarity in the digital assets space, we welcome NFT and digital securities issuers seeking to operate in the US, to contact us to learn how to efficiently and compliantly issue fractionalized assets and facilitate secondary market trading of traditional and digital securities."
Shari Noonan, CEO and founder of Rialto Markers, a broker-dealer helping private companies to raise capital online, says these webinars allow a chance for both issuers and investors to question industry participants on the benefits of raising capital online:
"This promotes confidence and understanding and, firstly, will accelerate the 'enterprise culture' encouraging many more new private start-up companies that can be enabled by the various crowdfunding options. Secondly, it will fuel the interest shown by a growing and increasingly street-wise army of small private investors and, thirdly, it builds our business as a go-to broker-dealer for small private companies and the operator of one of a very few secondary market ATS platforms that can handle a small private company's shares when they become available."
The webinar is free and open to the public. You may register here.

Moderated by Andrew Dix, founder of the Crowded Media Group, publisher of Crowdfund Insider, the following panelists will be explaining their thoughts on the future of crowdfunding and accepting questions from the audience at the end of the session.

Sponsored Links by DQ Promote