Fast-growing real estate technology startup, Nada, has just launched its $2mm seed-round of fundraising. Based in Dallas, one of the hottest real estate markets in the nation, Nada opened their doors in 2018 with a mission to empower homeowners to buy and sell their home online while paying $0 (nada).
The company has recently expanded its services with the launch of two additional business verticals: Nada Loans and Nada Insured, adding to their existing Nada Realty and Nada Services (settlement and closing services) businesses. Unlike 95% of the real estate industry, Nada has vertically integrated each of these services into a single digital solution that enables them to deliver a more affordable, transparent, and stress-free experience to their customers.
Equipped with a rapidly growing real estate team and vertically-integrated home buying and selling service platform, Nada is now raising new capital to accelerate their growth and bring more savings to more homeowners.
The company previously raised $500,000 of pre-seed capital from a strategic, private investor that recently exited his fintech company, Capsilon. With the announcement of this seed round, the company partnered with Republic and launched its public equity crowdfunding campaign just a couple of weeks ago. In just 7 days the company has exceeded its minimum goal and continues to gain momentum.
"We strategically chose to raise a portion of this round through crowd equity funding for a couple of reasons. (1) We believe in the mission of democratizing fundraising and (2) because we wanted to create an opportunity for our team to share in the ownership of Nada. I'm proud to share that today everyone one of our 15+ team members have invested thru the Crowd SAFE offering and now own a piece of Nada," said John Green, Co-founder and CEO of Nada.
As part of the limited-time public offering, both accredited and non-accredited investors can get in early with Nada for as little as a $100 investment using the Crowd SAFE type of security.
You can visit the campaign page here: https://republic.co/nada
The company is raising up to $2mm in capital through both public and private channels. Specifically, with the public offering, the company is raising up to a $1.07mm maximum, with the remaining capital coming in from a private offering of convertible notes.
With the funds from this seed round, the company will focus on further establishing new business verticals and enhancing its proprietary technology by fully integrating each of its services into its platform.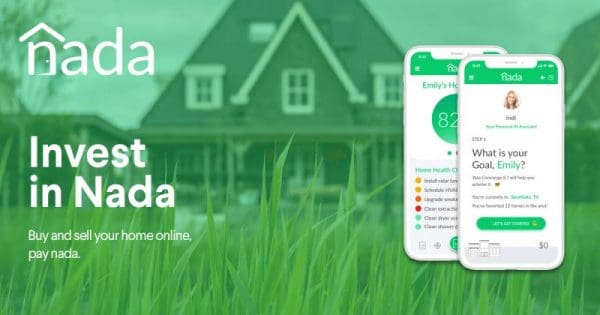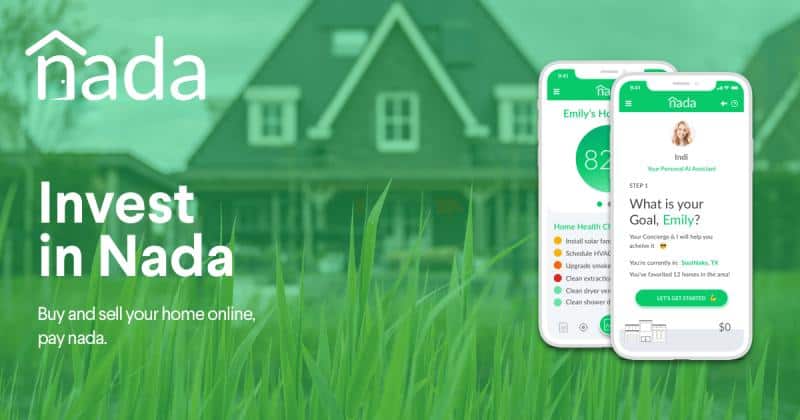 Sponsored Links by DQ Promote