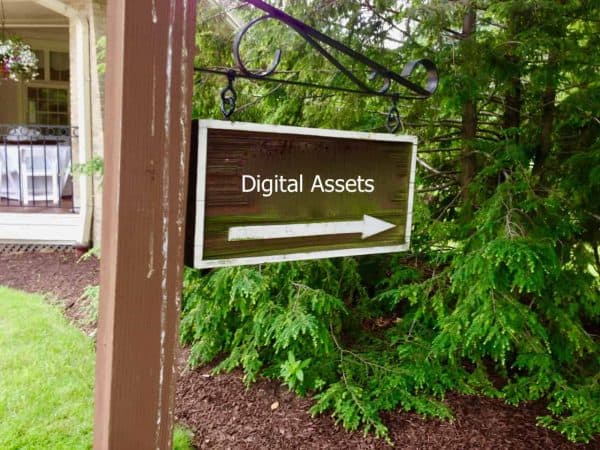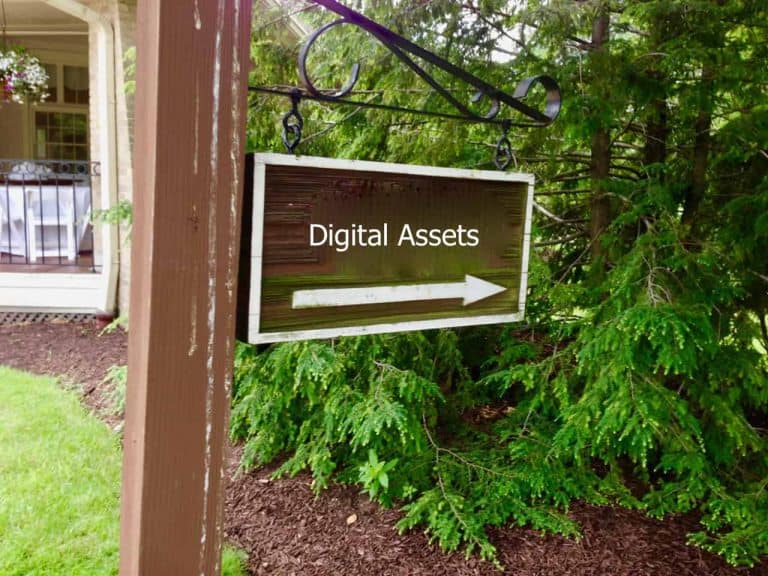 This will be one of the topics of conversation at our latest equity crowdfunding and investment webinar, 'Everything you need to know about Digital Securities'.
Last week, the second largest cryptocurrency exchange FTX filed for bankruptcy protection in US courts. FTX and its founder Sam Bankman-Fried are now under investigation by Bahamian authorities, where FTX was based, and US regulators, including the SEC and CFTC.
The allegations are profound, as reports indicate an approximately $10 billion shortfall in funds. Apparently, FTX was allegedly lending funds to Alameda Research, a crypto trading firm owned by Bankman-Fried – secured by FTT, the native token of FTX – that has now lost most of its value.
Individual investors, alongside institutional investors – like the Ontario Teacher's Pension Plan, may have lost most or perhaps all of their money. It will take months, maybe years, to sort the debacle out.
While crypto markets have been subjected to limited or different regulations compared to regulated securities, the digital securities sector continues its march forward.
Today, traditional securities utilize processes that have been in place for many decades. Distributed ledger technology is poised to remove existing friction from established markets, reduce cost, improve transparency, and introduce new asset classes to investors. Therefore we have to also balance the hysteria with what positives can come out of this in terms of regulations or use of alternative trading systems to improve oversight and security.
While it is broadly accepted that stocks and bonds will one day be all digital, technology may power esoteric offerings, regulated as securities, but providing greater diversification for all investors.
---
Register Here: Everything you need to know about Digital Securities'.
November 30, 2022, at 1 PM ET
Scheduled Panelists:
Alan Konevsky – Executive Vice President, Chief Legal and Corporate Affairs Officer – tZERO
Mat Goldstein – CSO and co-founder DealMaker
The panel will be moderated by Andrew Dix, founder of the Crowded Media Group, publisher of Crowdfund Insider.

Sponsored