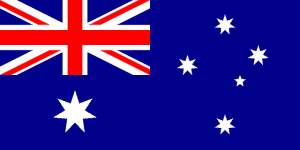 Kidder Williams, whose client list has included companies such as Bega, Tassal and Nufarm, has launched KidderApp, an investment fund set up to help entrepreneurs take their applications — commonly called "apps" — to market.
With about 13,000 new apps approved every month on the iTunes App Store alone, Kidder Williams managing director David Williams believes there is a significant opportunity to capitalise on a rapidly growing industry that is largely dominated by one- or two-person outfits.
The fund appears to be a first for an Australian investment bank.
"The initial design (of apps) is cheap to do compared with drugs and other start-ups as there is only really human capital involved," Mr Williams said. "Consequently many app developers get started with their own money or small seed funding from family and friends.
Read More at The Australian