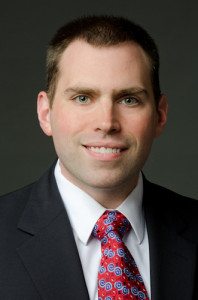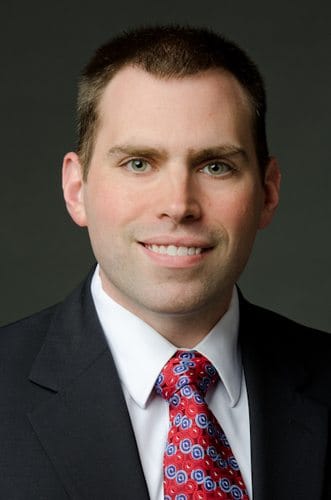 Recently Steve Rattner, founder of private equity firm Quadrangle Group, had some pointed criticism regarding investment crowdfunding. In a post on the New York Times, Rattner criticized the term "JOBS Act," the loosening of restrictions on general solicitation, the definition of an emerging growth company and more.
Brian Knight took to the Huffington Post today to clear up what he categorizes as a "misunderstanding of the emerging investment crowdfunding space."
Mr. Rattner's first mistake with regard to Title III crowdfunding provisions is the assertion that the JOBS Act is not about employment but rather about loosening the securities laws. While we can debate whether bringing millions of small companies within the domain of S.E.C. regulation really constitutes a "loosening" of the law, it is not up for debate that small and medium businesses are the primary driver of job growth in this country and that they need capital to thrive.

Traditionally, this capital came in the form of bank loans and other institutional forms of investment. Unfortunately, access to this type of capital has diminished for most small businesses, creating a need for alternative sources of funding. Among those alternative sources of funding is investment crowdfunding. While it remains to be seen how effective crowdfunding will be in addressing the need for capital, the logical connection between job creation and investment crowdfunding is clear.
Knight goes on to remind readers that "high-tech startups are not the only type of company that can or will participate." Although startups tend to get all of the press, there is an obvious and implied crowdfunding play for existing companies in need of capital.
He also states that the SEC "can and should mandate robust disclosure on the part of companies seeking crowdfunding." It is also notable that Knight's company, CrowdCheck, was specifically created to offer due diligence and investor protection services to crowdfunding portals. This isn't the only instance of a private sector due diligence solution awaiting crowdfunding rules.
It would be hard to argue that crowdfunding stakeholders have done anything less than take due diligence and investor protection very seriously since the JOBS Act was passed.