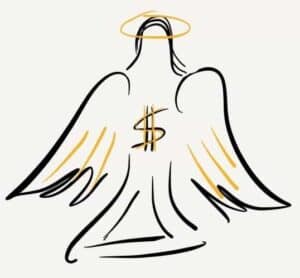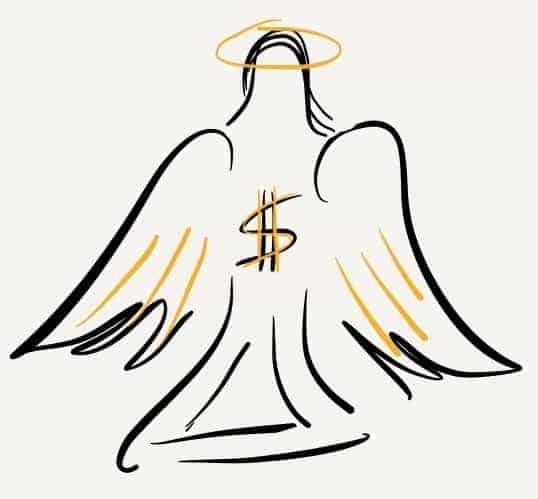 Is angel capital an attractive asset class? Is the crowd capable of being good investors, willing to spend 20-40 hours doing due diligence per investment? These are critical questions to help determine just how big equity crowdfunding will become, right? I say no.
Successful startup investing is way too hard, and the wisdom of the crowd is way too useless if not destructive (in this case at least). For equity crowdfunding to become a mainstream activity, these questions don't need to be answered, they need to be removed from the equation.
That's why the crowdfunding platforms themselves prospect the deals, decide whether they're attractive, and negotiate the terms. The crowd only sees investment in committee-approved, neatly packaged and pre-negotiated deals.
Read More at TechCrunch