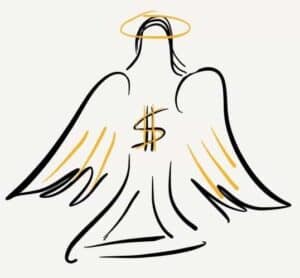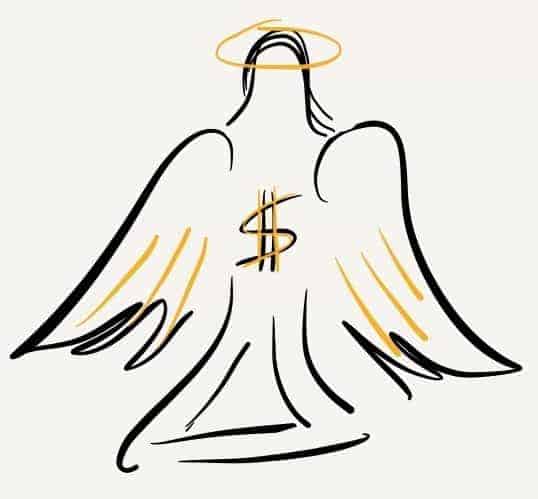 There's been all sorts of overheated rhetoric about whether crowdfunding will crowd out venture capitalism. But the debate misses some big points, argues Roger Ehrenberg, a founder of IA Ventures.
Writing in Fortune, Ehrenberg makes the case that a good venture capitalist (as opposed to a lousy one) offers more to a founder than a crowdfunding platform ever could.
He writes that a VC's mentoring role is hugely important. Here's Ehrenberg:
With younger first-time founders, I believe money is not fungible and that there is significant value to partnering with a great individual at a great firm. I have personally witnessed this as a founder, as an angel and most recently as a VC. Whoever says that "all money is green" isn't giving the inexperienced yet visionary founder very good advice. I believe this talk is a function more of ego and bravado than really trying to give a founder the best advice for building a sustainable, long-term, profitable business.
Read More at UpStart