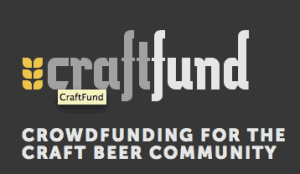 CraftFund Launches New Website  to invest in Breweries with Crowdfunding
CraftFund, announced the launch of a new website that seeks to form a disruptive community of craft beer investors.
The craft beer industry has experienced double digit growth the past several years during a time when the overall beer market has contracted. Despite this growth, the $10 billion craft beer industry still only claims 6% volume of the total $100 billion beer industry. Given the rapid growth and the fact that the millennial demographic is its key driver, the craft beer industry shows no sign of slowing down.
CraftFund Founder and CEO, David Dupee, believes a new source of capital could significantly help accelerate growth in the category. "The lending environment is incredibly difficult for startup breweries," noted Dupee. "Even established breweries have difficulty securing loans to finance expansion."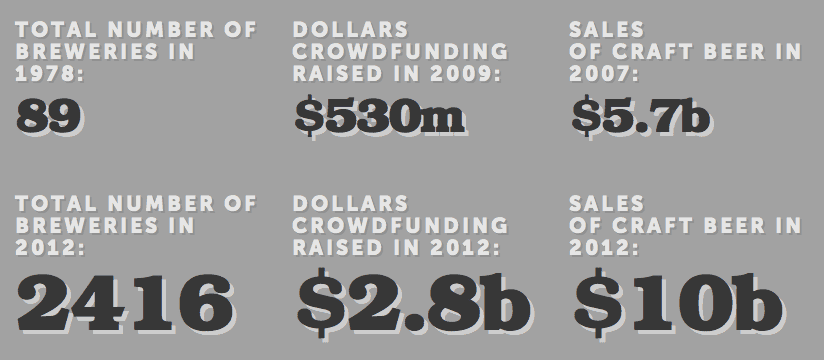 Dupee believes investment crowdfunding could be that critical new source of capital. As reported in the Wall Street Journal, the 2012 JOBS Act will allow small businesses to sell up to $1 million in equity per year online to the general public, thus making it possible for the general public to invest in their favorite brands. However, the SEC has made it clear that investment crowdfunding for the general public is not legal until the agency writes final rules implementing the JOBS Act.
Dupee, who describes CraftFund as "disruptive capital for a disruptive industry," believes craft beer is the perfect niche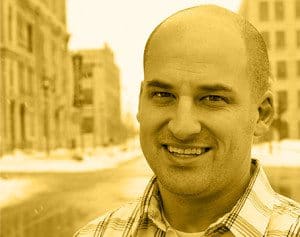 industry for investment crowdfunding. "Investment crowdfunding will be a means for the entire craft beer community to participate in a disruptive project of growing the craft category and sharing in the benefits," he said.

According to Dupee, a focus of the new site is to build an investor community that is prepared to act once SEC final rules are implemented. Individuals interested in eventually exploring craft beer investments can register with the platform and begin to participate in community dialogue. Registration does not obligate a member to invest. "We want to facilitate a new kind of investor experience that reflects craft beer's emphasis on community," Dupee said.

In the interim, CraftFund will continue to offer its rewards platform, which allows startup breweries to seek donations in exchange for perks, gear and other rewards.

Sponsored Links by DQ Promote