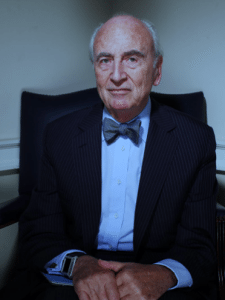 Vocal British business advocate Lord Young has published another report championing the cause of business and more specifically the importance of small businesses.
Lord Young has been involved in several successful businesses and held multiple government positions where he has tirelessly promoted the importance of a vibrant private sector.  He is presently an advisor to the Prime Minister on small business and enterprise.
In this report, Lord Young highlights the opportunity and support available in the United Kingdom.  He notes the employment rate in the UK is well above the EU average and even surpasses that of the United States.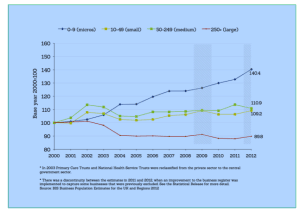 It is interesting to note that in the UK "in 2008 there were 4.26 million businesses. By 2012 this had increased to 4.8 million – a rise of around half a million from the onset of the recession.
Below is the report in it's entirety showing the importance of small businesses to the health of the economy.  The importance of technology along with crowdfunding for both debt and equity are touched upon as well.

[scribd id=141140302 key=key-1iikzuoif8knilax67y4 mode=scroll]