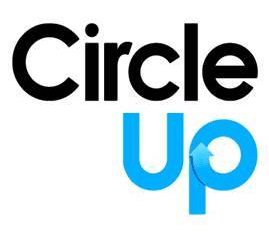 These days, you're unlikely to encounter a story about equity-based crowdfunding that doesn't come with some form of the following disclaimer: More than a year after President Obama signed the JOBS Act into law, the Securities and Exchange Commission has yet to formalize rules that would allow small companies to sell shares over crowdfunding platforms.
In the absence of rules, a small number of crowdfunding sites have partnered with broker-dealers, which can help companies sell equity to accredited investors in transactions called private placements. In March, theWashington Post reported on a handful of crowdfunding platforms, including Rock the Post and EarlyShares, that had paired with brokerage firms. San Francisco-based CircleUp partnered with a broker-dealer called WR Hambrecht to raise $10 million for 12 small businesses.
Now, CircleUp has taken the partnership trend to its logical conclusion, registering as a broker-dealer with the Financial Industry Regulatory Authority (Finra)—a months-long process that required the company to demonstrate its knowledge of the securities industry and explain its business plan.