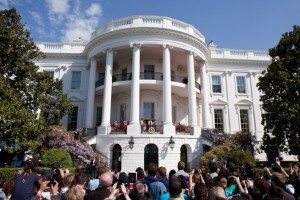 Founders of different crowdfunding platforms, including EarlyShares and organizations like the Crowdfunding Professional Association (CfPA) will attend event celebrating America's entrepreneurs and thought leaders, Champions of Change, hosted by the White House on June 4th, 2013. The event is expected to bring together the many leaders of the Crowdfunding industry who have made an impact in defining the industry.
The White House's Champions of Change is a program that commemorates everyday people that have made a difference in their communities through dedication and innovation. This event will honor entrepreneurs who exemplify the promise of Crowdfunding to fuel economic growth and community empowerment through innovative Crowdfunding projects across the country.
Representing EarlyShares at the event will be entrepreneur and founder Maurice Lopes, also a governing board member of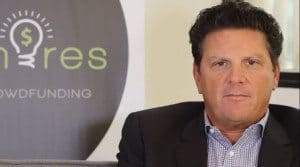 Crowdfunding Professional Association (CfPA.org), along with EarlyShares.com Chairman Stephen Temes, a successful trader with over 25 years of experience in the equity and option markets.
"It's been a privilege to have a leadership role in the emergence of Crowdfunding. Platforms like EarlyShares are creating a seismic shift in how businesses and local projects are funded. The last few years have been exciting, but really, EarlyShares, and the entire industry are just getting started! In the not too distant future, Crowdfunding will be considered commonplace," says Temes.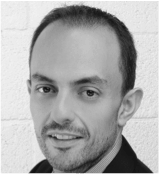 Both co-founders have had an active role in supporting the passing of the law, having petitioned thousands of signatures before it was signed into law in April 5th 2012.
"We are very excited for the progress that the Crowdfunding industry has made thus far, and look forward for the opportunities that this democratization of our capital markets will offer to small business owner and entrepreneurs, as well as the new class of investor" says Maurice Lopes, Founder of EarlyShares.com
Sponsored Links by DQ Promote