Dubbed Crowdfunding's Final Frontier – Crowdfund Anything Anywhere Site FundRazr Powers PayPal Galactic Site.
The crowdfunding innovators at FundRazr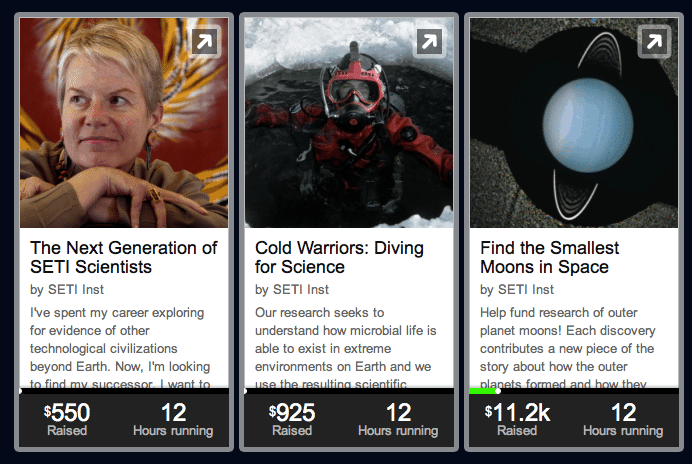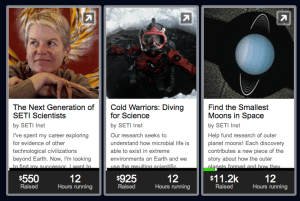 are are powering PayPal Galactic's partnership with SETI Institute to crowdfund life on earth, and search for ET (extraterrestrial) life beyond it. SETI's Curiosity Movement crowdfunding campaign strives to change the way scientific research is funded and completed. FundRazr's crowdfunding platform, with the mantra "Crowdfund Anything, Anywhere", is making this unique partnership and the exploration of these new frontiers possible.

PayPal today announced the launch of PayPal Galactic, a project that brings together leaders in the scientific community, including the SETI Institute and Space Tourism Society, to prepare and support the future of space commerce.
 "We are very proud to make it easier for earthlings to donate and support space sciences while receiving some very cool perks," says FundRazr CEO and founder, Daryl Hatton. "PayPal Galactic and SETI's Curiosity Movement are discovering the potential of the universe. With FundRazr's new social funding technology contribution, the next groundbreaking SETI project could fund and result in groundbreaking discoveries beyond our world."
This rewards based initiative  will offer perks like:


First Contact Alert – Be one of the first people on earth to be notified when SETI makes contact
Voyager Message Plaque – A copy of the ET greeting message sent on Voyager autographed by Carl Sagan collaborator Frank Drake
Guided Tour of Allen Telescope Array – Live the life of Jody Foster's character, hang with scientists and explore that first contact
Limited edition SETI swag – Fly a Flag of Earth to show "We are all Earthlings" or nab a special edition Galactic T-shirt or poster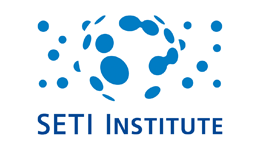 Powered By FundRazr, the new technology behind Curiosity Movement, is an innovative CFaaST (Crowdfunding as a Service Technology) solution. Organizations, like SETI, can easily plug-in FundRazr's applications to run crowdfunding campaigns directly from their site, get them noticed and funded.
 "We are launching a crowdfunding campaign powered by FundRazr to support SETI Institute's endeavors to educate the public and further its mission to improve the understanding of life on Earth, and the search for life beyond it," PayPal's Anuj Nayar, Senior Director of Communications and Social Media, stated.
SETI Institute, the Search for Extraterrestrial Intelligence, is a non-profit research organization that has been dedicated to expanding the knowledge of the universe and the search for intelligent life beyond planet Earth for about 30 years.

The private organization has a unique mission to pursue evidence of life in the universe as an exploratory science. Some of the world's most advanced scientific endeavors are supported by the SETI Institute's innovative team, such as, astrobiology and radio astronomical research with the Allen Telescope Array. Support the SETI Institute and the science of space could change our world, and the galaxy we live in forever.

The launch of PayPal Galactic is in conjunction with the celebration of PayPal's 15th anniversary. Founded in 1998, the company has since grown its service of a faster, safer way to pay and get paid online to more than 128 million active accounts in 193 markets.

Sponsored Links by DQ Promote