The Crowdfunding Professional Assocation or CfPA has issued a release sharing their appreciation of the recent progress made regarding the Jobs Act.  Equity-based crowdfunding came one step closer to reality this past Wednesday as the SEC  voted to lift the ban on general solicitation of private placements to accredited investors.
The SEC ruling will create a new kind of offering–a 506(c). This allows private companies and investment firms to advertise private securities offerings to accredited investors only. The SEC is still working on proposed rules for Title III, which will enable the general public to participate in equity crowdfunding.
CfPA Governing Board Member and Founder of EarlyShares Maurice Lopes commented;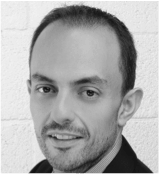 "We applaud the commission's progress on Title II of the JOBS Act," Said Lopes, "We look forward to working closely with them through the implementation of Title III."
The SEC issued a statement on the decision, saying,
"In connection with this new rule, the Commission voted to issue a rule proposal requiring issuers to provide additional information about these securities offerings to better enable the SEC to monitor the market with that ban now lifted. The proposal also provides for additional safeguards as this market changes and new practices develop."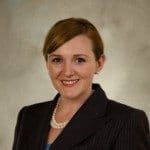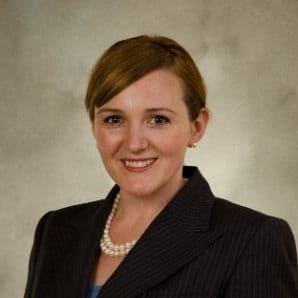 Among the proposed rules, issuers would be mandated to verify accredited investors instead of relying upon self-accreditation.
"We made a giant step forward yesterday, but the rules have not been implemented yet," says Joy Schoffler PR committee Chair and Principal of Leverage PR. "What the business and investment community need to do now is educate themselves and entrepreneurs while staying compliant with current regulations."
Sponsored Links by DQ Promote