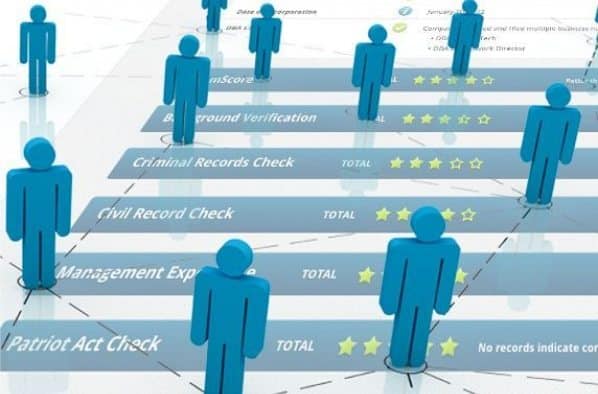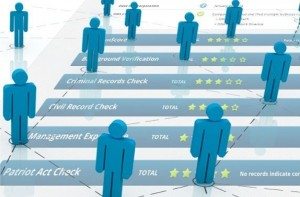 EarlyIQ, a San Diego based company, has launched a suite of services to improve transparency and mitigate the risk of fraud in private capital markets. EarlyIQ's services may be used by private investment crowdfunding portals for regulatory compliance specified in the final SEC rules for Title II of the JOBS Act.
Additionally, the suite serves accredited investors, investor groups, and institutions during the investment screening and diligence process. This solution helps platforms to uncover bad actors and provides investors with unprecedented transparency into target investment opportunities.

SEC information shows over $900B was raised in these private offerings during 2010, which compares to a $39B U.S. IPO market in the same time period. The reports contain EarlyIQ's industry exclusive TQScore™ which provides a metric for anticipated future transparency of the target company. Additionally, the suite contains tools used by investment portals to register, validate, and track accredited investor identity and credentials.
"We've been developing our suite for over a year in anticipation of this formal and aggressive movement to the web," said Steve Yin, co-founder and CEO of EarlyIQ. "We seeour role as providing the tools necessary to produce a transparent market place for all constituents."

"With the introduction of any new regulation, there is typically concern over increased administrative costs. While JOBS Act Title II final rules passed by the SEC this week do create additional regulatory requirements for certain Rule 506 private offerings, the EarlyIQ solution is an efficient and streamlined approach to mitigating the risk of bad actors in online accredited investor platforms," said Jason Best, co-founding partner in Crowdfund Capital Advisors. 
 

Sponsored Links by DQ Promote