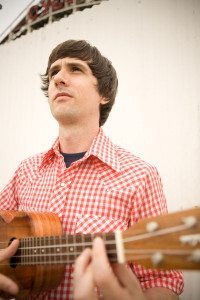 Brian Meece, CEO and CoFounder of RocketHub, will be visiting Tucsons Maker House to share his thoughts on launching a successful crowdfunding campaign.  RocketHub has partnered with Maker House to crowdfund the "Worlds First Artisan Driven Makerspace".
Maker House is committed to being a community driven oasis of learning, exploring and making connections between technology, traditional arts, crafting, and education. Maker House intends to share classes and events online so anyone in the world can access these creative, cross-disciplinary classes and discussions.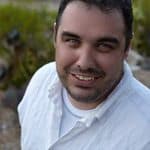 Maker House is being driven by Tony Ford who is currently the COO of ArtFire.com which is an artisan marketplace which currently sells more than $1,000,000 per month.
Meece's visit to Tucson was spurred by an initial contact with Tony Ford, Founder of Maker House, a local makerspace.
"We are delighted that Brian is coming down to talk to the Tucson community. Crowdfunding is becoming a vital tool for artists and entrepreneurs, and we know Tucsonans will benefit greatly from Brian's knowledge."

"I'm quite excited to get to Tucson to connect with people that have great ideas, as crowdfunding now plays an important role in creativity, entrepreneurship, and community building," says Meece. "Tony Ford, along with the ArtFire Team and the Maker House community, are spearheading this movement, as shown by their success with crowdfunding on RocketHub."


Meece's talk, titled "The Crowdfunding Success Pattern – Plus an Intro to A&E's Project Startup" will be held on October 1, 2013 at Maker House.