The first ever fund of crowdfunds offering in Seedrs is very close to closing on their goal.  The trailblazing concept was organized by WebStart Bristol – offering investment in ten startup companies with a single investment.
The target is to raise £150,000 representing 10% equity in each of the new businesses.  The offering was one of the fastest movers on the Seedrs platform in recent days as the tally hit over £125,000 raised.
Opening in January 2014, WebStart Bristol plans to take its first group of 10 app and web services startups through an intensive 10 week programme of mentoring to deliver companies ready for rapid growth. Each startup will receive a net cash investment of up to £15,000, mentoring, office space and professional services over the course of the program.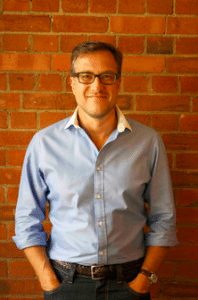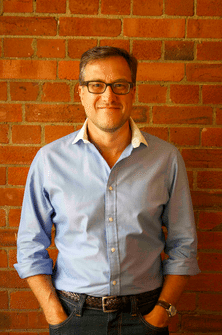 WebStart Bristol is an incubator program in the United Kingdom where they hope to offer 30 new startups the opportunity to grow and develop every year.
WebStart Bristol is the brainchild of Bristol based entrepreneur Mike Jackson.  Jackson has a strong tech background having built and run web sites for Microsoft since 1994.   Jackson saw that investing in a single app or web service can be very high risk.  After reading about fabled incubator Y-Combinator, Jackson decided to open up his own internet incubator in the UK.